Small group tours for solo travelers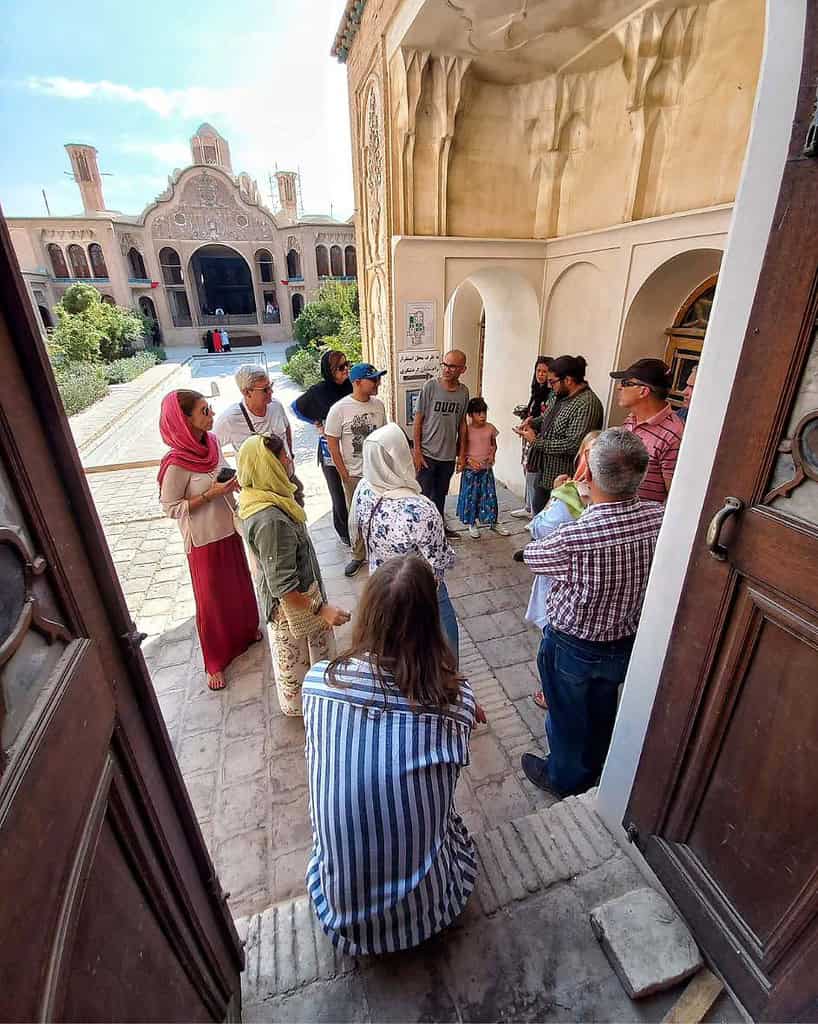 Going on a group trip is an excellent way for solo travelers to see the world. Enjoy the ease of having all the trip components taken care of and the peace of mind of understanding we're there for you wherever you go. Our solo tours comprise shared rooms, but private single rooms are also available to propose different experiences to help you get the most out of your journey.
Traveling as part of our small group tours has its bonuses. We've got carefully selected local operators with guides who can't wait to reveal their country. Join our ready-made tours, and meet friends who are as excited to explore as you, and optional single supplements if you want a bedroom all to yourself. All our travel groups for solo travelers are entirely fitted to those of you traveling solo, but here are a few favorites ranked by our last solo travelers.
Traveling alone makes it easy to slip into regular tourist traps. But solo travel on a group tour is very different. Each adventure trip has a professional local English-speaking guide who knows every little detail of our diverse off-the-beaten-track destinations. They'll give you personal insights and unique local tips, introduce you to local people and make you enjoy the best out of your journey.
Travel groups for solo travelers