RJ Travel is a great adventure travel company to go with if you are looking for exciting and unique travel experiences. Adventure travel can be a fantastic way to explore new destinations and try new things, and it's good to know that RJ Travel is fully licensed and legal. This ensures that your trip will be safe and well-organized and that you can have peace of mind while traveling. If you are planning a trip with RJ Travel, research and prepare for the adventure of a lifetime!
Address
Avenue Yacoub El Mansour Nº18, Building Warda, 3rd floor – Apt. 16
40000 RAK
Whatsapp calls
Monday to Saturday from 9 am to 1 pm – 3 pm to 7 pm.
UTC/GMT +1 hour
Email
Client Enquires
info@rjtravelagency.com
B2B Enquires
sales+b2b@rjtravelagency.com
Please fill out the form below, and we will get back to you.
Contact Us
Let's get in touch
For all questions, please email us, drop us a line on Whatsapp, or use this contact form.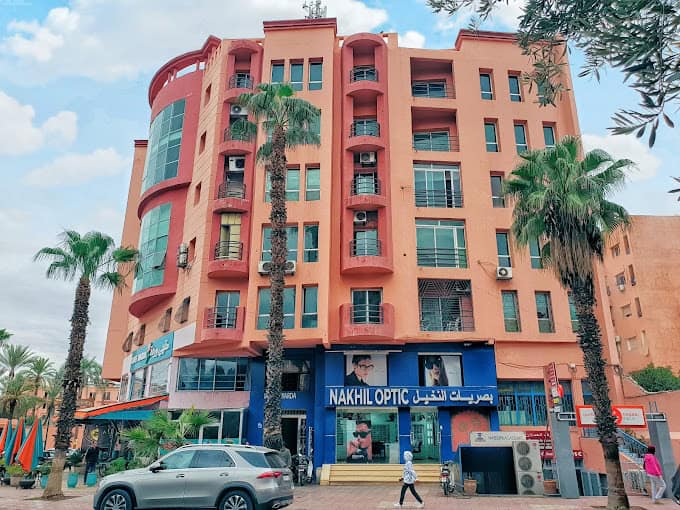 Email
info@rjtravelagency.com
Follow us
It's great to know that you have multiple ways to contact RJ Travel if you have any questions or concerns. Email and WhatsApp are both convenient ways to communicate, and the contact form on the website can also be a quick and easy way to reach out for assistance. If you have any questions about your trip or need help with anything, don't hesitate to contact RJ Travel for assistance. We should be able to help you with whatever you need.
RJ Travel offers adventure tours that are accessible to everyone. Adventure travel can be a fantastic way to see the world and try new things, and it's excellent that RJ Travel is able to make these experiences available to a wide range of travelers. Whether you are an experienced adventurer or a first-time traveler, there is likely a tour option that will suit your needs and interests. Be sure to check out the various travel destinations that RJ Travel has to offer and see if there is one that is right for you.