Welcome to RJ Travel, an adventure holidays tour operator ready to provide thrilling destinations. RJ Travel is a fully licensed and fully legal tour operator that delivers expeditions to the world's least visited countries. Our travel company specializes in trips to Iran, Iraq, Yemen, Syria, Saudi Arabia, Uzbekistan, Albania, Kyrgyzstan, Armenia, Georgia, Azerbaijan, and Tajikistan.
Our adventure travel company aims to ensure the best service with maximum safety standards. Couples, families, and friends trust our travel agency and tour operator, the organization of their adventure travel packages.
We adapt to your budget and desire to craft your dream adventure vacations. Re-writing the concept of adventure tourism while taking you on adventure tours to exotic destinations. Are you ready?
What Clients Say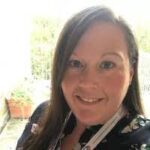 Katy Cresswell
João and his team organized a 4 day trip to Syria for me. The whole experience was excellent. They were very organized, communicated well, and were very caring throughout my time in Syria, ensuring I was okay and enjoying everything. The trip was brilliant. I had a wonderful guide there, and everything was so easy and stress-free.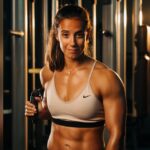 Francisca Laia
It was an amazing trip between Fes, Chefchaouen, and Meknes! Everything went great, starting with people from the Riad, who were super kind, alongside our driver, who took us to amazing places along the way. Aziz was always available for last-minute changes and to provide the best experience possible!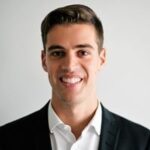 Mak Dorić
João organized a tour of Iraq for us. We were four friends and started in Erbil in Kurdistan. The guide was exceptional. RJ Travel was very good with communication and was helpful when we needed to make changes to the itinerary. He understood what our goals for this trip were and made everything happen. He offered good prices!
Group Tours 2022/2023

NEXT GROUP TOUR DEPARTURES FROM TEHRAN
17 Set 2022 (SOLD OUT), 26 Nov 2022, 14 Mar 2023, 02 May 2023, 15 Sep 2023, 23 Nov 2023.

NEXT GROUP TOUR DEPARTURES FROM BEIRUT
20 Nov 2022, 08 Mar 2023, 26 Apr 2023, 09 Sep 2023, 17 Nov 2023.

NEXT GROUP TOUR DEPARTURES FROM BAGHDAD
1 Nov 2022, 06 Mar 2023, 25 Apr 2023, 07 Sep 2023, 15 Dec 2023.
NEXT GROUP TOUR DEPARTURES FROM MARRAKECH
Adventure Tours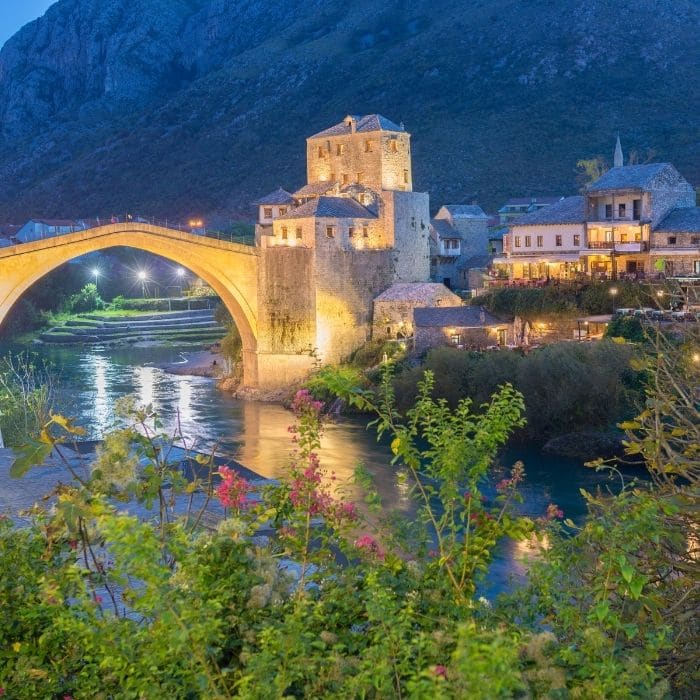 BiH
Private tours in Bosnia and Herzegovina visiting Sarajevo, Mostar, Konjic, Pocitelj, Blagaj, Strbacki Buk, Travnik, and Jajce.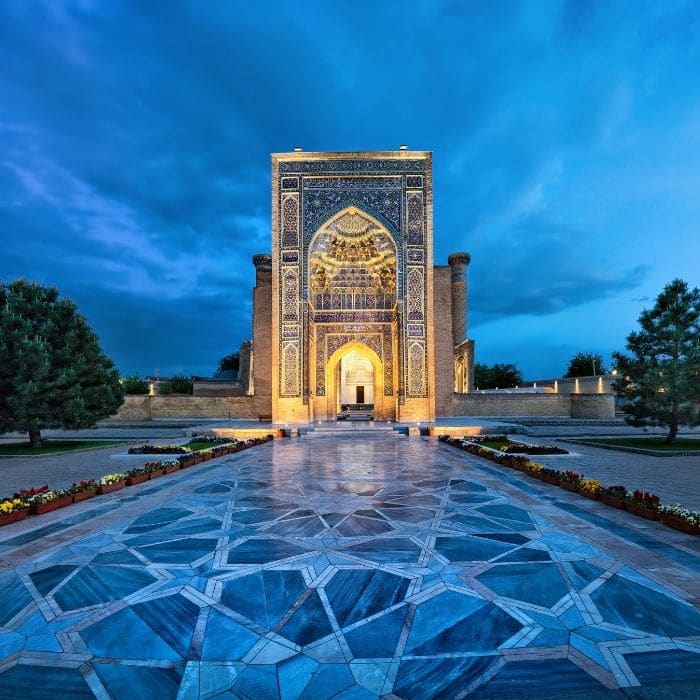 Uzbekistan
Private tours in Uzbekistan visiting Tashkent, Samarkand, Bukhara, Khiva, Chilpik Dakhma, Aral Sea, Fergana Valley, Sudochie lake, and Ustyurt Plateau.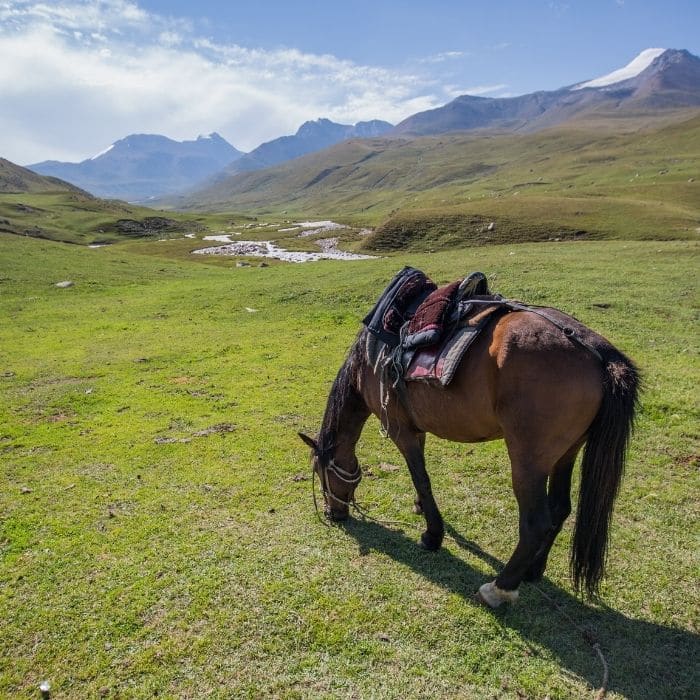 Kyrgyzstan
Private tours in Kyrgyzstan visiting Bishkek, Ala Archa National Park, Toktogul, Sary Chelek, Arslanbob, Tash Rabat Caravanserai, and Song Kul lake.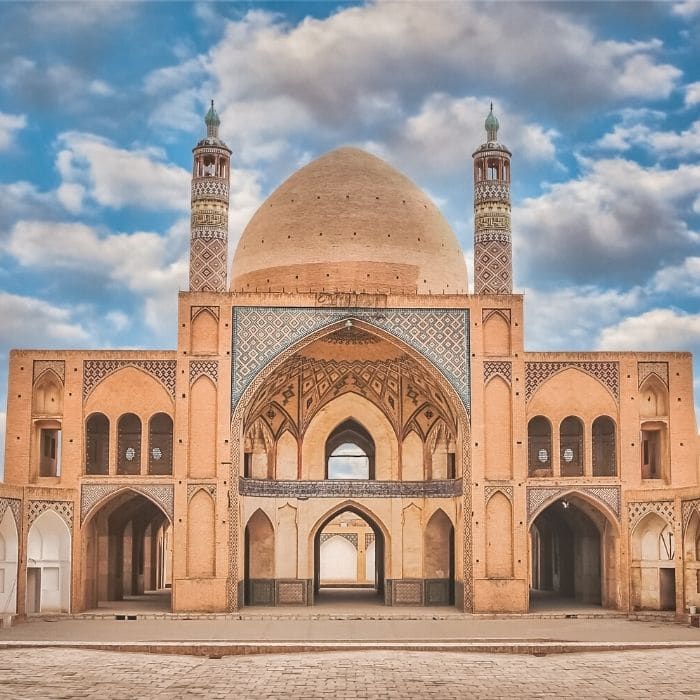 Iran
Private tours in Iran visiting Tehran, Kashan, Abyaneh, Isfahan, Kaluts, Meymand, Shiraz, Persepolis, Naqsh-e Rostam, Nushabad Underground City, Maranjab Desert, Qom, and Shiraz.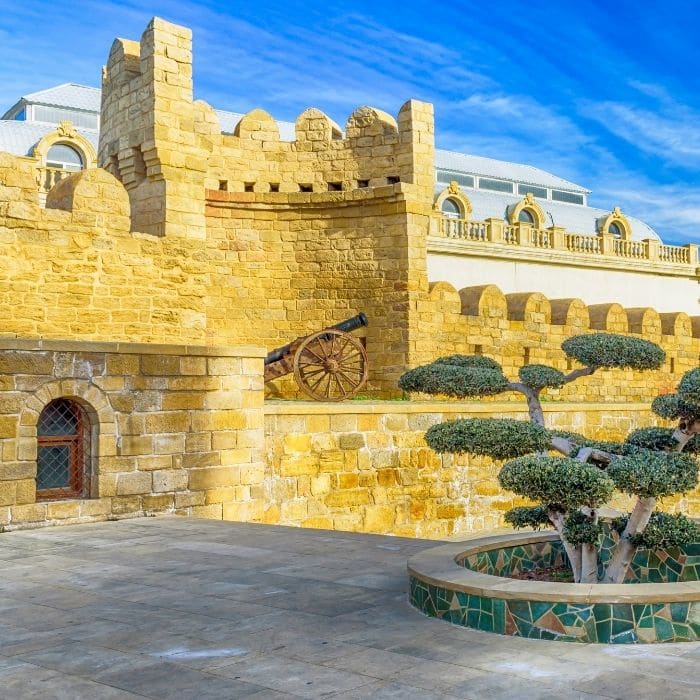 Azerbaijan
Private tours in Azerbaijan visiting Baku, Ateshgah Fire Temple, Gobustan National Park, Chukhur Gabala, Yanar Dagh Fire Mountain, Fazil, Shaki, and Lahij.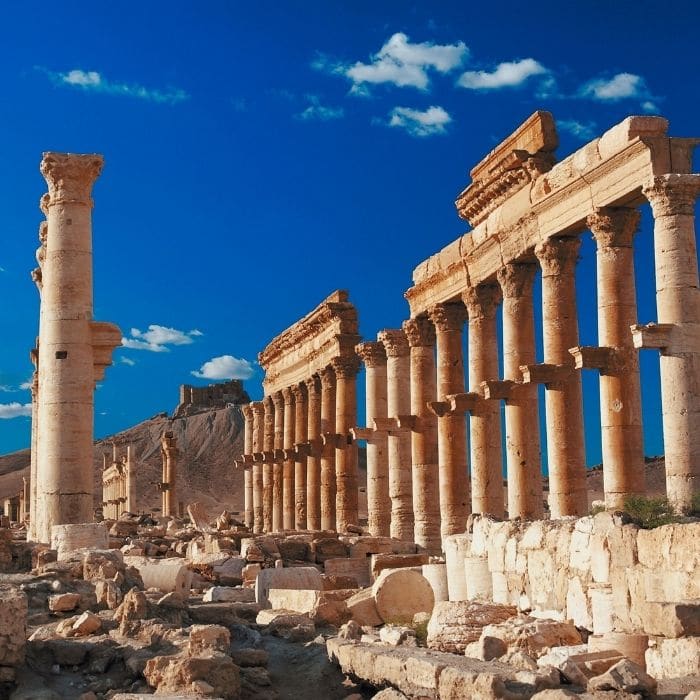 Syria
Private tours in Syria visiting Damascus, Palmyra, Aleppo, Maaloula, Tartus, Homs, Krak des Chevaliers, Saidnaya, Bosra, Latakia, Hama, Citadel of Salah ad-Din, Ugarit, and Arwad.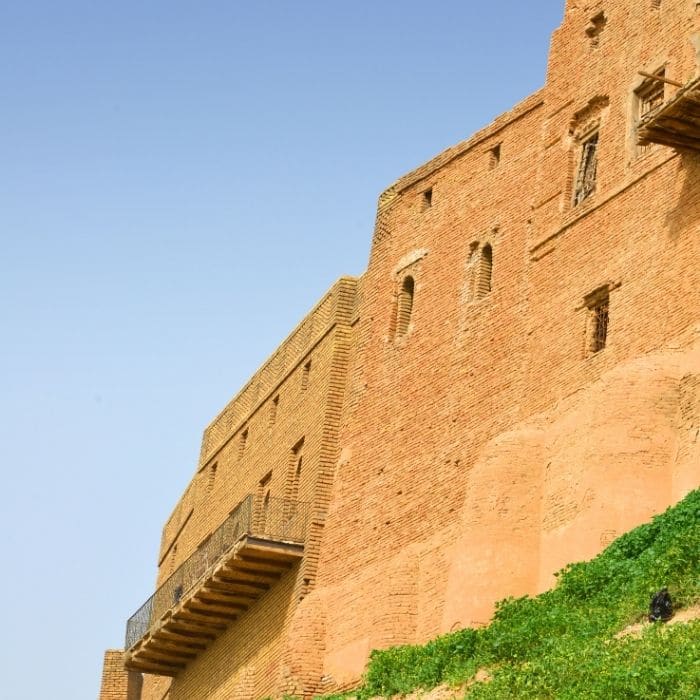 Iraq
Private tours in Iraq visiting Baghdad, Karbala, Najaf, Mosul, Erbil, Lalish, Hormizd, Amedi, Dwin Castle, Akre, and Rawanduz.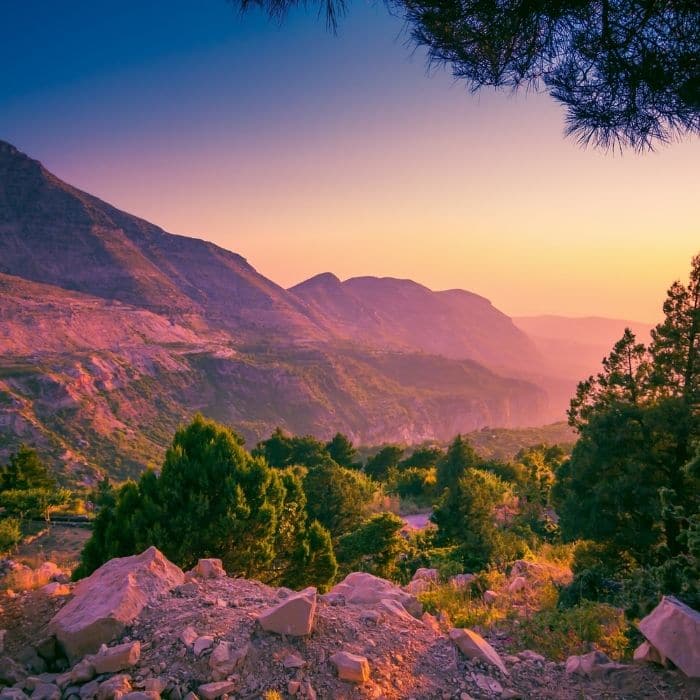 Lebanon
Private tours in Lebanon visiting Byblos, Tyre, Baalbek, Anjar, Harissa, Jeita Cave, Sidon, and Beirut.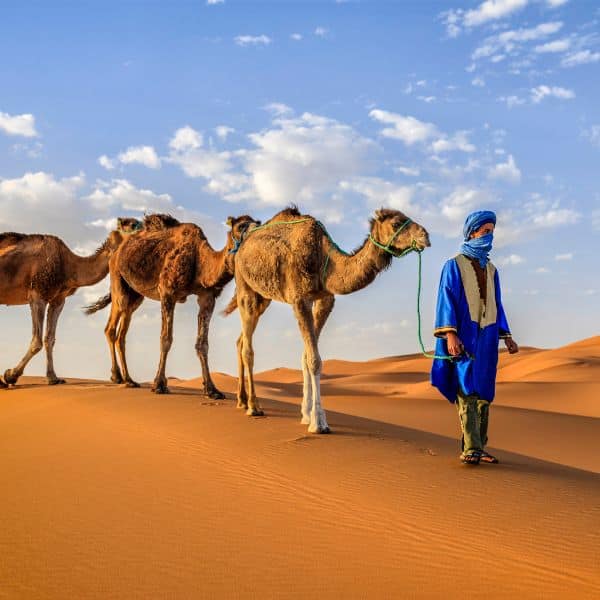 Morocco
Private and group tours in Morocco visiting Marrakech, the Atlas Mountains, Chefchaouen, Ouarzazate, Casablanca, Rabat, Essaouira, Ait Benhaddou, Erg Chebbi Dunes, Fes, etc…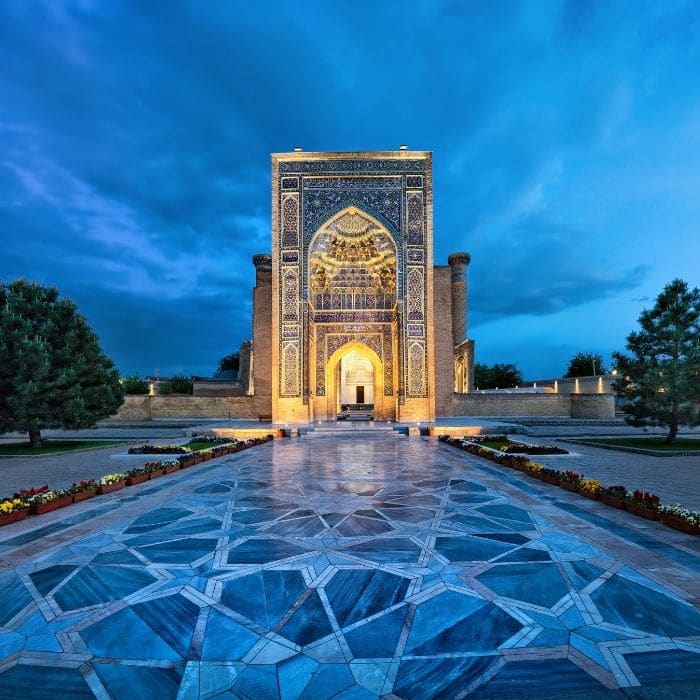 Yemen
Private tours in Yemen visiting Seiyun, Shibam, Qabr Ahmad al Habashi, Tarim, Wadi Dawan, Al Hajjrarein, Saif, Hufah, Taulabah, Al Mishqaah, Haid Al Jazeel, Beit Bukshan, Mukalla, etc.
Set your limits and travel with us!
The best adventure tours to discover authentic places around the world. We can help you choose the adventure destination that suits you best and personalize it with you. Don't be shy, set your limits, and come with us!
The adventure vacation packages displayed on the site are set proposals and ready to use. We can modify or adapt according to your wishes, budget, and adventure holidays' duration.
Choose a travel specialist for a thrilling experience at the world's end. You practice your favorite sport off the beaten path. Let yourself be guided by your desires and our experience for a surprising and exceptional mix.
Morocco Tour Packages

Iran Tour Packages

Syria Tour Packages

Adventure travel available to everyone​
Having access to an online travel agency or an online tour operator is now part of our everyday lives because everyone holds the possibility of being capable of purchasing whatever they need before traveling.
Whether it's airplane tickets, travel insurance, or tour packages, you can do all this without moving an inch. You can fully organize your next adventure holidays without going out of your home.
RJ Travel is a Destination Management Company (tour operator in Morocco), that properly coordinates the efforts of all the elements that make up a destination. Organizing a holiday package including the most famous attractions, amenities, transportation, marketing, and pricing.
It's great when you can buy your much-desired adventure vacation packages to several exotic destinations and everything you're looking for, all from the same website. This is what RJ Travel offers. That's what makes it one of the best adventure holidays provider on the Internet.
Even if you're just exploring and browsing for an exciting holiday suggestion, we assure you that you will find something you like in our destination list: tours in Antarctica, tours in Azerbaijan, tours in Bosnia & Herzegovina, tours in Georgia, tours in Iran, tours in Iraq, tours in Lebanon, tours in Kyrgyzstan, tours in Morocco, tours in Syria, tours in Tunisia, tours in Turkey, and tours in Uzbekistan.
Our travel insurance section provides you with three products and variations. Adaptable to your tour duration, we offer 7-day travel insurance, 14-day travel insurance, and 21-day travel insurance.
We give you an easy and intuitive booking service. In just 5 minutes, you can go on a Marrakech desert tour, travel to Iran, or indulge in an excursion to turn you into a tourist in Syria. Choose your preferences and check out using our easy and secure online paying system.
RJ has an easy platform to use when you're online shopping for any tour packages you're looking for.
Download our Travel Brochures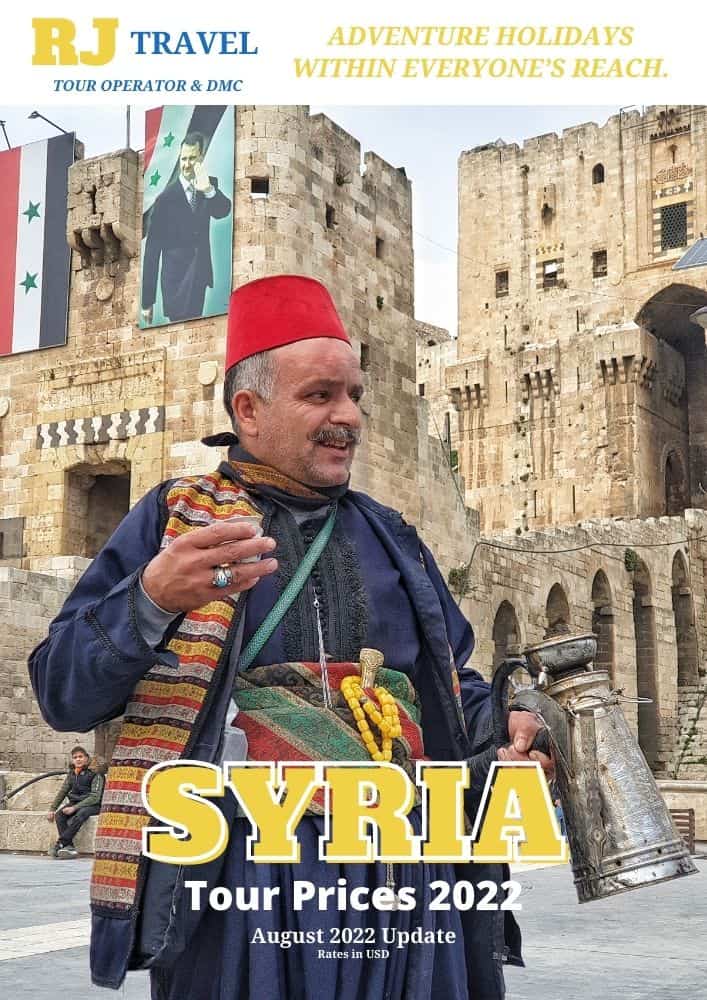 Free Catalogues
Check all our tours and personalize your trip.
Why choose us?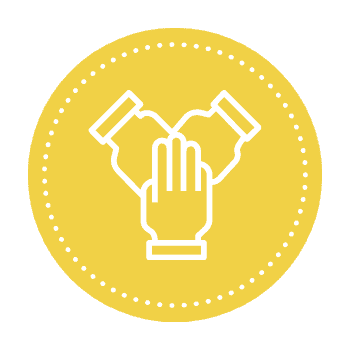 Experienced
A strong team with more than 20 years of travel experience.​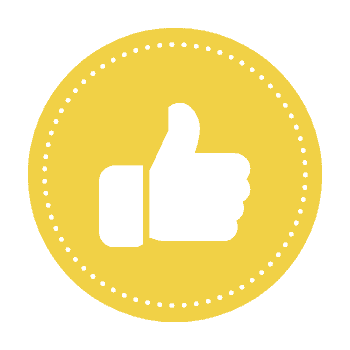 Honest
Exemplary work ethics, seriousness, honesty, and creativity.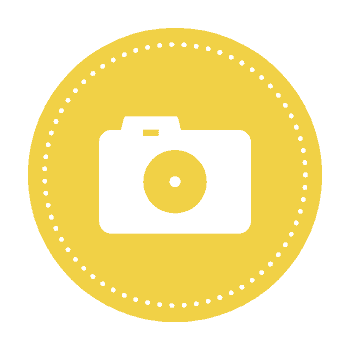 Considering
We want to make sure you have the best holidays of your life.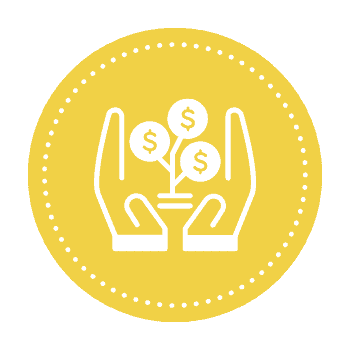 Licensed
Financial security & guarantee that your trip operates as planned.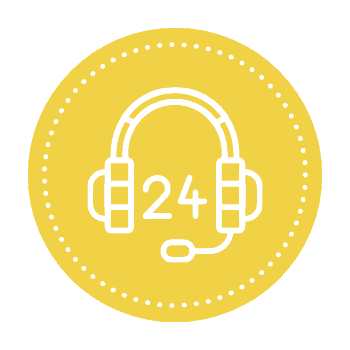 Reliable
During your tour, we assure 24/7 availability in case of any setback.