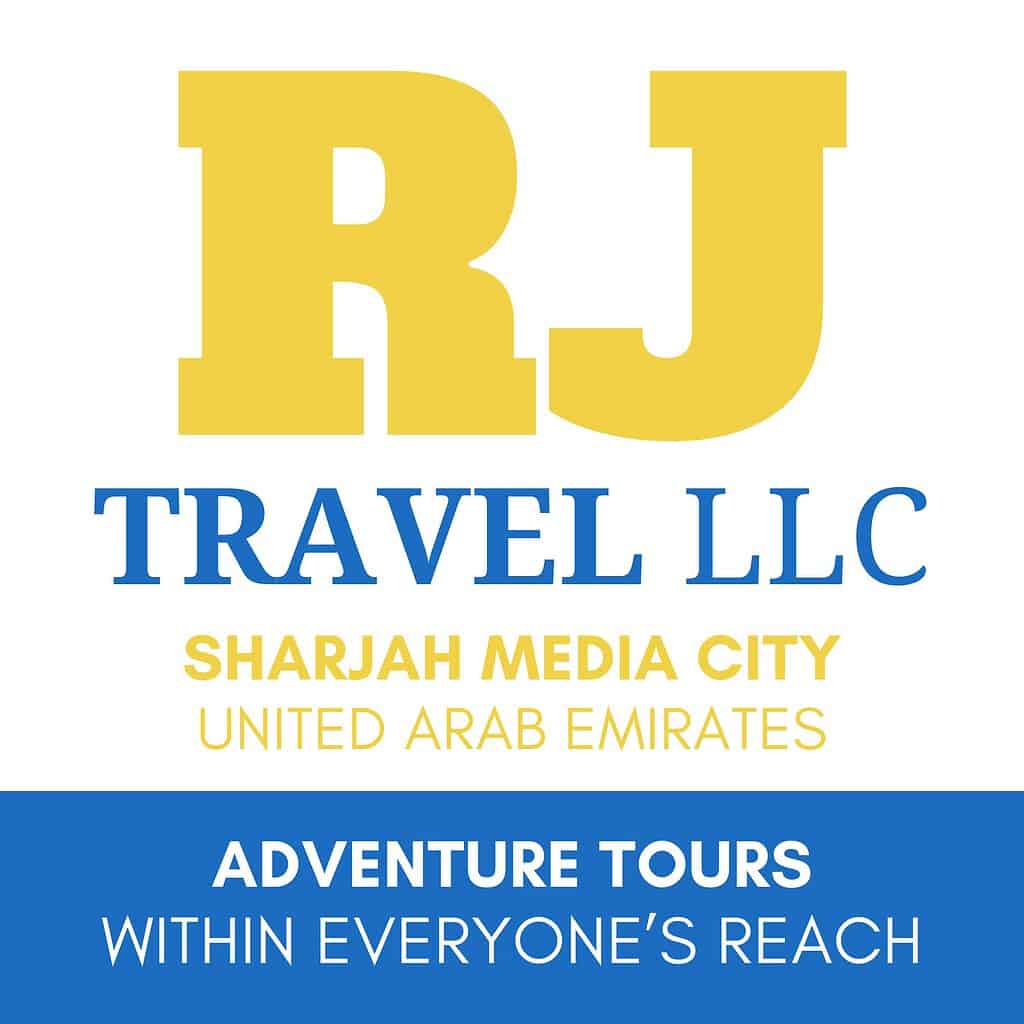 Greetings from RJ Travel – Adventure tour operator! As the passionate founder of this company, my name is João Leitão, and I'm thrilled to welcome you on board. Your interest in our services marks the beginning of an incredible journey we're eager to craft for you.
Whether it's the exotic streets of Kabul, the sweeping sand dunes of Morocco, or the fabulous mountains of Yemen that call to you, I'm personally committed to transforming your travel dreams into tangible, unforgettable experiences. Let's together embark on a voyage of discovery and create memories that will last a lifetime.
About Us
At RJ Travel, we have a dedicated team of professionals who are passionate about creating memorable journeys for our clients.
Depending on the destination or specific tasks within the booking process, you may interact with different members of our team: Loubna, Jamila, Aziz, Anna, Luís, and I, João, work together to ensure that every aspect of your trip is handled with care and expertise.
As you embark on your journey with us, you will find that depending on your chosen destination or specific tasks within the booking process, you may have the privilege to interact with various members of our talented team. Each member brings a wealth of experience, distinct set of skills, and a commitment to making your travel experience extraordinary.
Together, we synergize our diverse skills and shared passion for travel to ensure that every aspect of your trip, from the initial contact to the final goodbye, is handled with care, expertise, and attention to detail. Our goal is not just to meet your expectations but to exceed them, turning your dream travel experience into reality.
RJ TRAVEL LLC – TRAVEL AGENCY & TOUR OPERATOR
Sharjah Branch – United Arab Emirates
João is not only at the helm of our operations but also intimately involved in the design and quality assurance of our tours. Ensuring each journey is nothing short of exceptional is my personal commitment.
You might often find me actively engaged in email conversations and responding to booking inquiries, an approach that allows me to maintain a direct line of communication with you. Maybe you even meet him in Baghdad, Damascus, Isfahan, Kabul, or Jeddah. His hands-on leadership style ensures that every element of your journey meets our high standards of excellence and provides a personal touch to your travel experience with us.
Loubna, your first point of contact, is dedicated to swiftly and effectively responding to your inquiries and cultivating our invaluable provider relationships.
Jamila, our meticulous accounting specialist, ensures the financial aspects of your journey are impeccably handled, from creating vouchers to managing invoices.
Meet the team: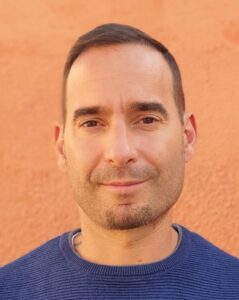 João Leitão
João, our visionary Product Manager and dedicated CEO of RJ Travel LLC, not only orchestrates our sales and partnerships but also ensures an unparalleled firsthand experience for all our offerings. With a personal touch, João has visited almost all of the hotels we partner with, personally meeting our guides, and ensuring we deliver an authentic, high-quality experience. Moreover, he has journeyed to nearly all of the destinations we sell, embedding his personal knowledge and insights into every tour. João's commitment extends beyond the business – he's been there, experienced that, and wants you to have the same unforgettable journey.
Follow João: Travel Blog | Instagram | Twitter | Youtube.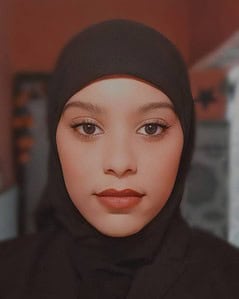 Loubna Mouhdach
Loubna, our dedicated Sales Representative, is your first point of contact and the friendly voice behind our email correspondences. Her deep understanding of our travel products combined with a warm, responsive approach ensures your inquiries are handled swiftly and effectively. In addition, she nurtures our invaluable provider relationships, ensuring seamless coordination for your every journey. With Loubna on board, each client experience is treated with care, precision, and personalized attention.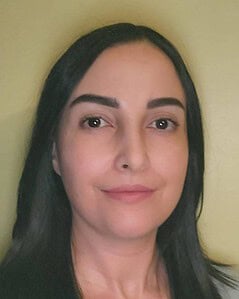 Jamila Al Qadi
Jamila, our meticulous Accounting Specialist, ensures every financial detail aligns, from creating vouchers to managing invoices. She plays a vital role in provider relationships, bridging financial accuracy with the logistics of your tour. Beyond numbers, Jamila is the guardian of coherence for all our operations. Her diligent efforts ensure every piece of your travel puzzle fits perfectly and that all tour components are up-to-date and correct, laying the foundation for your flawless journey.
RJ TRAVEL SARL – TOUR OPERATOR & DMC
Marrakech Branch – Morocco
Overseeing our Marrakech operations, Aziz meticulously manages provider relationships and ensures the highest standards of service from our drivers and guides.
Anna and Luís, our specialist sales representatives for Morocco, cater to your specific needs with their deep knowledge of the region, ensuring your experience is tailored to your interests.
Anna particularly caters to our valued Polish clientele, bridging cultures and designing unforgettable Moroccan tours.
Meet the team: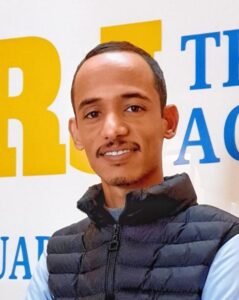 Aziz El Gasmi
Aziz, the Director of our sister company, RJ Travel Agency sarl based in Marrakech, oversees a dynamic spectrum of roles. He is at the forefront of managing provider relationships, strengthening our network, and maintaining high standards of service. With a firm grip on our on-ground logistics, Aziz meticulously supervises our drivers and guides, ensuring that each journey with us is safe, enjoyable, and memorable. His leadership and operational expertise embody our commitment to providing the best experiences in Marrakech and beyond.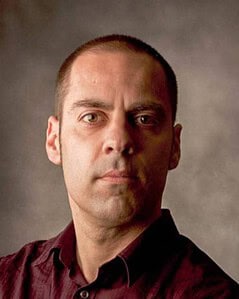 Luís Seco
Luis, our Sales Representative specializing in our Morocco tours, is your expert guide to navigating the magical landscapes of Morocco. Providing timely and insightful email responses, Luis is known for his quick turnarounds and in-depth knowledge about Morocco's rich culture and heritage. His mastery of detail and customer-focused approach ensure that your queries are answered promptly and accurately, setting the stage for your unforgettable Moroccan adventure.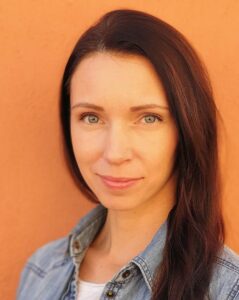 Anna Chojnacka
Anna, our dedicated Sales Representative, specializes in designing unforgettable Moroccan tours for our valued Polish clients. Anna brings her deep knowledge of both Polish and Moroccan cultures to create a bridge of understanding and excitement. Her precise and thoughtful email replies offer insight into Morocco's unique charms while addressing any concerns or queries you might have. Anna's comprehensive approach to sales not only secures your trust but also ensures that you will fully enjoy the magic of Morocco, making your travel experience truly seamless and rewarding.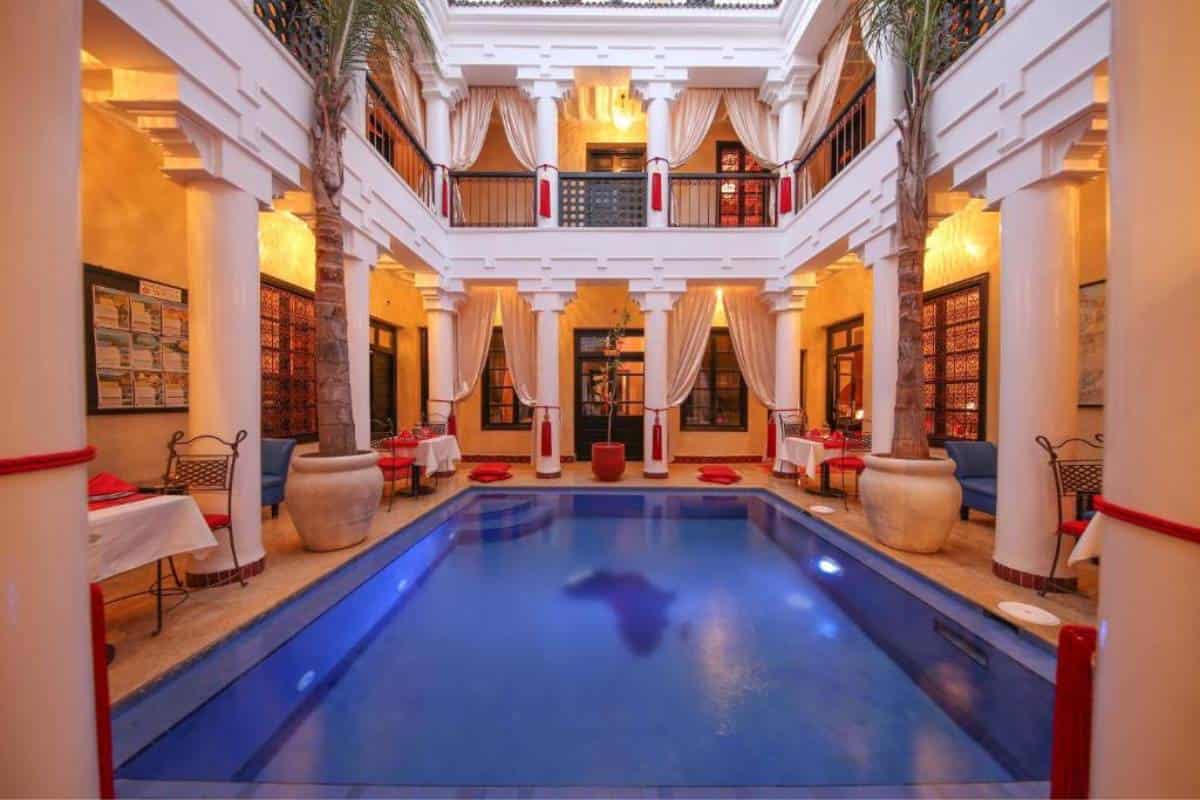 Our motto at RJ Travel is "Adventure tours within everyone's reach." We believe that everyone deserves the opportunity to embark on exciting adventures and explore new horizons.
Our mission:
We are committed to providing exceptional service and personalized attention to every detail of your travel plans. Whether you're seeking a thrilling expedition, a cultural immersion, or an exotic off-the-beaten-path adventure, our team is dedicated to turning your travel dreams into reality.
With our dedication and passion for creating extraordinary adventures, we have proudly established ourselves as one of the top adventure tour operators in the world.
Thank you for considering RJ Travel for your upcoming adventures. We look forward to working with you and creating unforgettable memories.
Best regards,
Got a travel idea? Don't hold back!
Connect with our enthusiastic team, and we'll be back in touch within 48 hours to help turn your concepts into a memorable trip tailored just for you.