Welcome to our special compilation of Quotes about Islam. As a travel agency and tour operator, we pride ourselves on creating immersive and enlightening experiences that allow our clients to explore the richness and diversity of the Muslim world. Whether you're traversing the vibrant streets in Fez, marveling at the architectural grandeur of Samarkand, or embarking on an expedition to beautiful Afghanistan, understanding the cultural, traditional, and religious aspects of these destinations deepens the experience and enables meaningful connections.
We at RJ Travel (meet the team) believe that travel goes beyond seeing new places; it's about gaining a profound appreciation for the cultures and societies that inhabit them. A comprehensive understanding of Muslim quotes on Islam religion is paramount, given that it profoundly influences the daily life, traditions, and customs of the places you'll be visiting.
This page offers insights into the Islamic faith, life, quotes about Islam love, Islamic quotes about Allah, marriage, and many other facets, shared through thought-provoking quotes. We hope these good quotes about Islamic life will serve as a source of inspiration and knowledge, helping you understand and appreciate Islam's intrinsic values and teachings.
Travel, in essence, is a journey of discovery – not just of places but of people, cultures, and religions. As you embark on your travels with us through the Muslim world, may these Muslim quotes guide you toward a deeper understanding, foster a sense of connection, and ultimately enrich your travel experience.
General Quotes About Islam
This section brings together a collection of enlightening quotes that shed light on the essence of Islam, encapsulating its teachings, values, and principles. Discover the essence and principles of Islam through these insightful Islamic quotes about Allah.
Always click to open the interpretation box.
Powerful Quotes About Islamic Life
Explore the beauty, depth, and breadth of Islamic life through these powerful quotes that highlight the Islamic way of living and its influence on everyday life. Unveil the profundity of nice quotes about Islam life through inspiring words that shape everyday experiences.
Travel and Exploration in Islam
Journey through the Islamic world with these quotes that express the importance of travel and exploration in understanding Islam's teachings, fostering personal growth, and enhancing cultural exchange. Embark on an intellectual journey through the Islamic world with quotes reflecting its rich and diverse cultural heritage.
Muslim Quotes about Islamic Love
Uncover the depth quotes about Islamic love by demonstrating the importance of love in Islam, whether that's love for Allah, for one another, or humanity. Delve into the spiritual depth of quotes about love in Islam, exploring its universal and profound messages.
Quotes about Marriage in Islam
Dive into the heart of Islamic marriage with these quotes about marriage in Islam, revealing the sacred bond of matrimony and the virtues a successful Islamic marriage embodies. Appreciate the sanctity and values of marriage in Islam through these thought-provoking quotes.
English Translations of Islamic Quotes about Allah
Enjoy a selection of Islamic quotes translated into English, maintaining the essence of their original context and delivering the universal messages Islam promotes. Savor the timeless wisdom of Islam conveyed through these quotes of Islam in English with profound Islamic sayings.
The Importance of Prayer in Islam
This section features quotes about Islamic prayer that highlight the profound role of prayer (Salah) in a Muslim's life, a cornerstone of faith and connection with Allah. Reflect on the spiritual significance and transformative power of quotes about prayer in Islam.
Ramadan: Reflections from the Quran
Experience spirituality with quotes about Ramadan from Quran, highlighting the importance of this holy month of fasting, prayer, reflection, and community. Experience the spiritual essence of Ramadan through quotes derived from the Holy Quran.
Islam as a Religion of Peace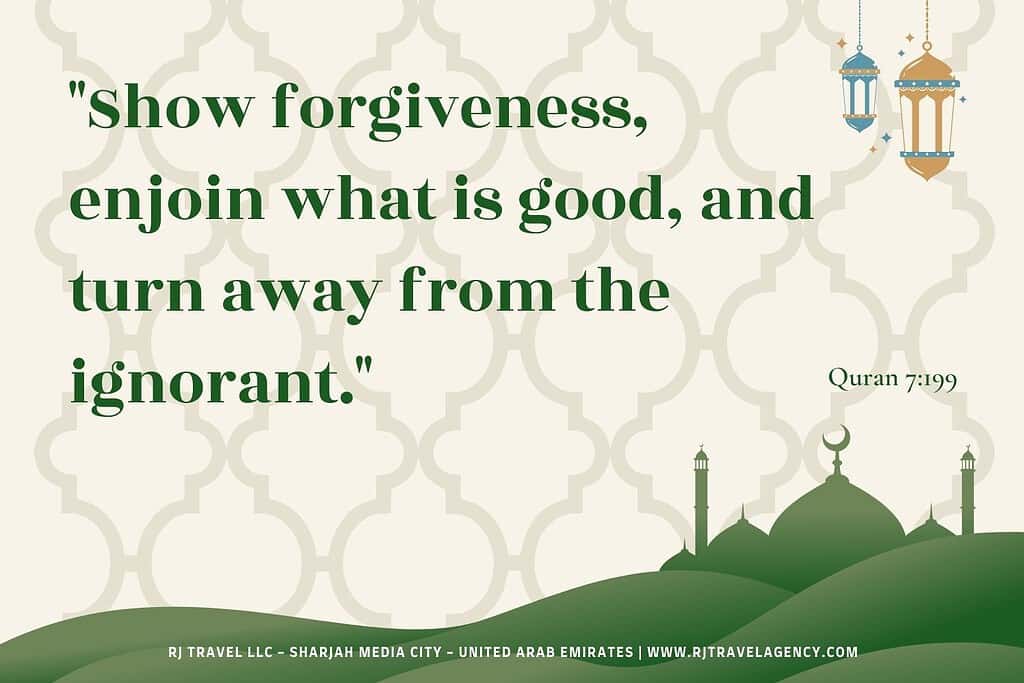 Delve into the peace that Islam promotes with these quotes, exploring Islam's teachings of harmony, understanding, and goodwill towards all. Explore the central message of Islam is peace quotes, harmony, and universal brotherhood.
Inspiring Quotes About Islam
Discover a collection of inspirational and uplifting quotes that showcase the hope, positivity, and spiritual strength inherent in Islam. Draw inspiration from these uplifting quotes that reflect the positivity and strength inherent in Islam.
Expressing Relationships Through Islamic Teachings
Understand the Islamic perspective on relationships with these quotes, exploring the roles of respect, compassion, and love in building strong, healthy relationships. Navigate the dynamics relationship quotes Islam guided by the wisdom of Islamic teachings.
Understanding Sadness in Islam
Navigate through the emotions of sadness and grief with the guidance of these quotes, illustrating how Islam provides solace and understanding in times of hardship. Discover sadness quotes Islam provides solace and understanding in times of sorrow and grief.
Patience, A Virtue in Islam
Explore the value of patience with these quotes about patience in Islam, emphasizing the reward for steadfastness and endurance in the face of challenges. Learn about the importance and rewards of patience in Islam, a virtue highly esteemed in the faith.
Expressing Gratitude in Islam
Immerse yourself in the teachings of gratitude quotes Islam offers with these quotes, appreciating the importance of thankfulness and contentment in daily life as expressed in Islam. Immerse yourself in the Islamic ethos of gratitude and thankfulness, an integral part of the faith.
Pin your favorite quotes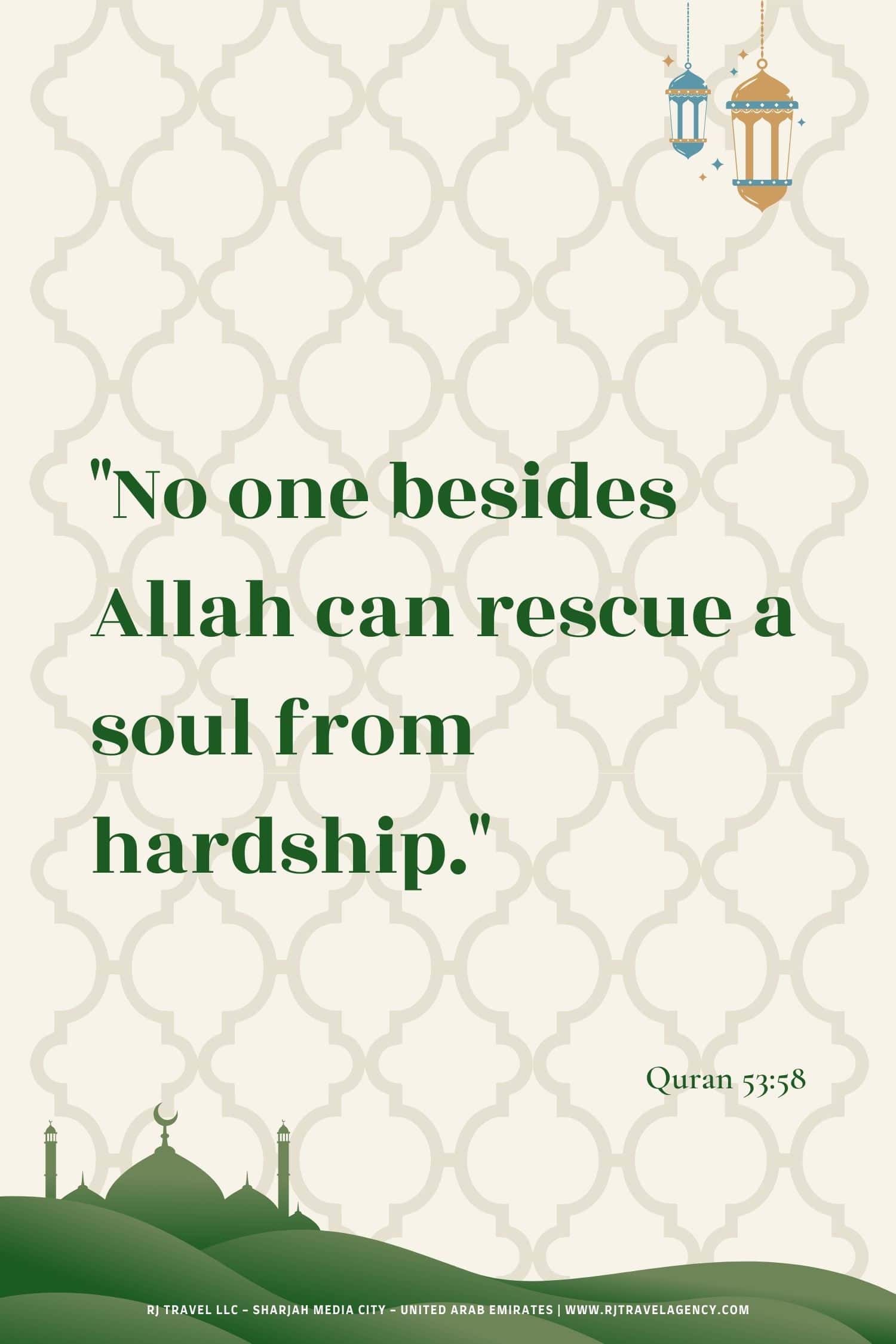 More Travel Quotes