Our choices of tours in Iraq are divided into thematic features such as the archaeological sites south and north of Baghdad, the Kurdish culture, the historic cities, the Mesopotamian Marshes, and the Erbil markets experience.
Iraq is an incredible country located in the Middle East. It is quite straightforward touring Iraq mainly because there are safe regions in the country, mostly in Iraqi Kurdistan and Najaf, Babylon, and Karbala.
Northern Iraq tourism packages options are quite extensive since the country is full of monuments and things to do.
Choosing and booking a tour of Iraq Kurdistan can be complicated in terms of choice because most people don't understand the geographic complexity of the country.
Quick links:
Visiting the main Iraq tourism attractions will delight those who enjoy old archaeological sites, interesting religious temples from Yazidi, Christians, and Muslim faiths, delicious gastronomy, and a welcoming character.
Your Iraq holidays will be memorable because of the country's unparalleled history, captivating sites, and hospitable people.
Our opportunity to be an Iraq tour operator gives us great pleasure since we're very pleased to promote this adventure destination.
Join one of our Iraq tour packages and travel the country safely with our expertise.
Iraq practical information

Iraq
Area: 438 317 km2 » Double the size of the U.K.
Land borders: Saudi Arabia 811 km, Turkey 367 km, Iran 1599 km, Syria 909 km, Jordan 179 km, Kuwait 190 km.
Length of coastline: 58 km.
Capital city: Baghdad (2 million people).
Population: 7.7 million people.
Languages: Arabic, Kurdish, Turkish, Syriac, Shabaki, Armenian, and Persian.
Electricity/Plug Type: 230 V / 50 Hz / plug types: C, D and G.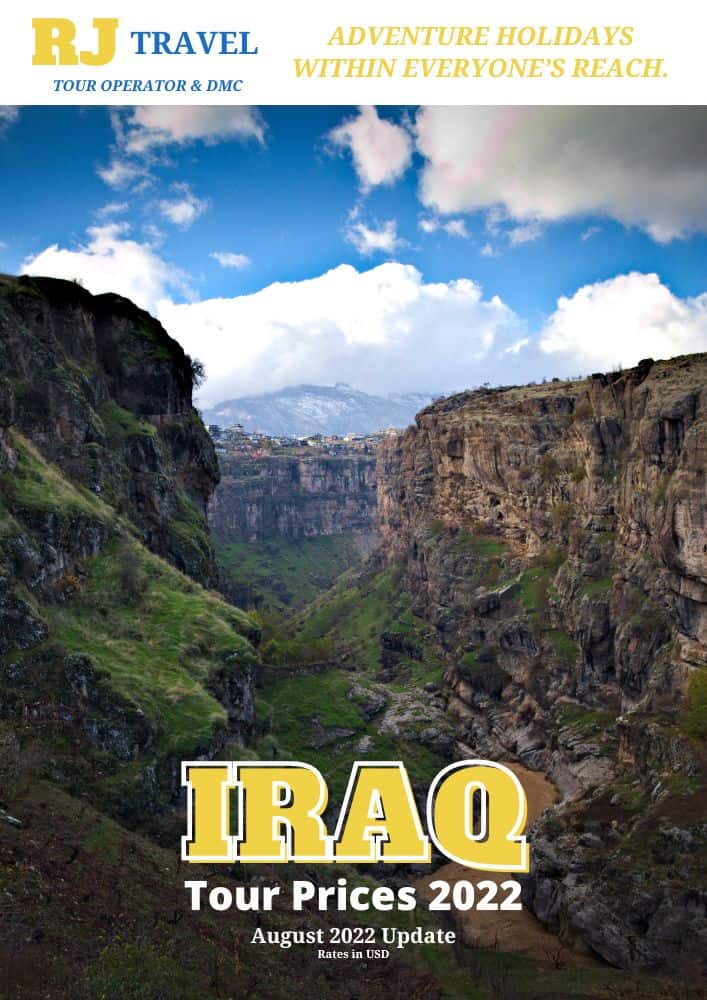 Download Free Catalogue!
Check all our tours and personalize your trip.
Iraq Tours & Vacation Packages
Iraq Group Tours from Baghdad
Tour voucher for easy Visa on arrival
Meet and greet with Airport pick up & drop off
Hotel transfers, transportation, driver included
4-star hotel with breakfast tour package
We are a certified tour operator to Iraq with license No. 27D/20
English speaking guides
Customer service and reservations with 24/7 assistance
Secure bookings with online deposit and remaining cash paid on arrival
Multi-day Holiday Packages from Baghdad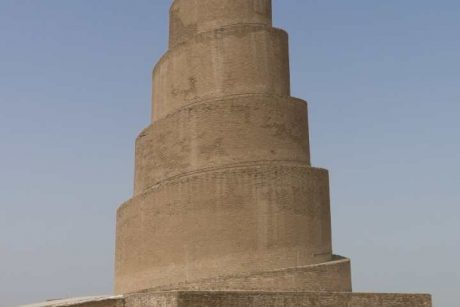 Airport pick up & drop off
Road check-points clearance
Visa on arrival at Baghdad airport
Non-English speaking driver
Airport pick up & drop off
Road check-points clearance
Visa on arrival at Baghdad airport
Non-English speaking driver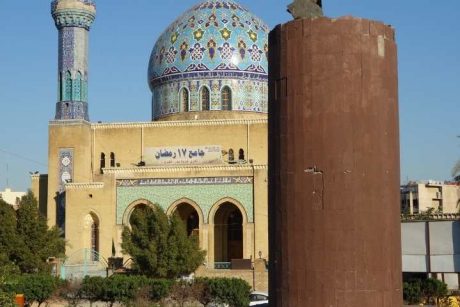 Airport pick up & drop off
Road check-points clearance
Visa on arrival at Baghdad airport
Non-English speaking driver
Iraqi Kurdistan Tours
Multi-day Vacation Packages from Erbil
Airport pick up & drop off
Road check-points clearance
No visa needed for Iraqi Kurdistan Region
Erbil and Mosul city tour
English speaking driver
Airport pick up & drop off
Road check-points clearance
No visa needed for Iraqi Kurdistan Region
English speaking driver
Bus station or Airport pick up & drop off
Road check-points clearance
No visa needed for Iraqi Kurdistan Region
Erbil and Mosul city tour
English speaking guide
Full-day trips from Erbil
Hotel pick up & drop off
Road check-points clearance
Mosul city tour
English speaking driver