Our choices of tours in Antarctica are divided into thematic features such as the Antarctica cruises, the Drake Passage, the South Shetland Islands, the Antarctic Peninsula, and crossing the Antarctic Circle experience below 66°.
Antarctica is a fantastic continent located in the south-most part of the planet. It is quite straightforward touring Antarctica mainly because some options for Antarctica cruises are available.
Antarctica vacation package options are extensive since the continent is full of places to explore and adventure.
Choosing and booking a trip to Antarctica can be complicated in terms of choice because this is the world's least-known continent.
Traveling to Antarctica will delight those who enjoy colossal icebergs, penguin-covered beaches, magnificent icebergs, and glaciers.
Your Antarctica holidays will be unforgettable because of the unmatched contact with nature and animals in the most stunning wilderness on Earth.
Join one of our cruises to the Antarctic and safely travel the land of ice. Check for updated last-minute Antarctica cruise deals on our promotion page.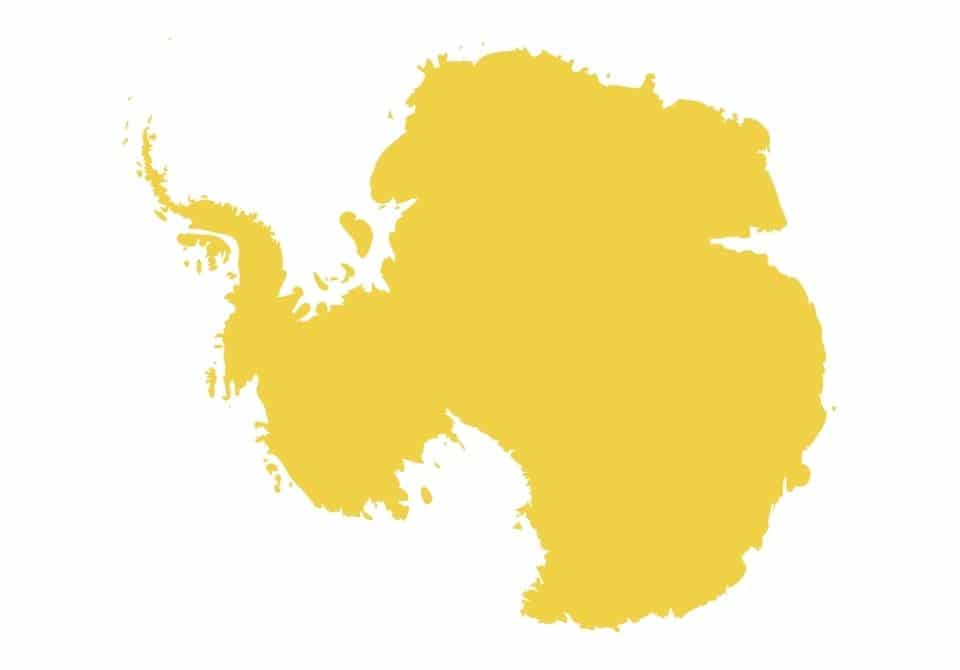 Antarctica Tours & Expedition Cruises
Tours in Antarctica and Expedition cruises
Embark on an adventure of a lifetime with our thrilling tour options in Antarctica! Experience the raw beauty of the Drake Passage, navigate through the icy terrain of the South Shetland Islands, and witness the awe-inspiring landscapes of the Antarctic Peninsula. Take a cruise and cross the Antarctic Circle, where you'll be among the select few who have ventured beyond 66°. Each tour is designed to showcase different thematic features of this majestic continent, guaranteeing an unforgettable journey for all.