Are you ready for a one-of-a-kind adventure? Exciting travel news awaits for US citizens seeking a truly unforgettable journey! RJ Travel is proud to announce that our exclusive Afghanistan tours are now open to US passport holders. Embark on a captivating expedition to explore the hidden treasures and remarkable beauty of this extraordinary country.
At RJ Travel, your safety and enjoyment are our top priorities. We recently conducted a visit to Afghanistan, led by our diligent product manager, João Leitão, to assess the country's current situation. We meticulously adhered to the strict regulations and measures implemented throughout beautiful Afghanistan, ensuring your peace of mind during your adventure.
Our firsthand experience in Afghanistan allows us to confidently assure you of the stability and safety prevailing in the country today. Contrary to misconceptions, the Taliban administration is dedicated to maintaining order and protecting both locals and visitors. By complying with the regulations and requirements set forth by the current administration, we gained valuable insights into the measures in place to ensure a secure travel environment.
During our visit, we explored the bustling streets of Kabul and ventured into cities like Bamiyan and Ghazni, experiencing a vibrant atmosphere and a country on the rise. The integration of Taliban members into daily life contributes to a sense of security, and their presence ensures stability and safeguarding for both locals and visitors.
To provide a seamless and secure travel experience, we have obtained all necessary permits, paid relevant government taxes, and secured foreign tourism licenses. Our Afghanistan tour packages include private transportation, expert English-speaking guides, and access to restricted sites.
Afghanistan is a land brimming with rich cultural heritage and breathtaking landscapes. Our carefully crafted itineraries cover remarkable destinations like Bamiyan Valley, Band-e Amir National Park, Mazar-e-Sharif's Blue Mosque, and more. Rest assured that safety is our priority, and we prioritize domestic flights for longer distances to guarantee your comfort and security.
Throughout our journey, we engaged with local Taliban Government authorities, fostering connections and dispelling preconceived notions. We experienced warm welcomes, indicating the dedication of the Taliban to promoting tourism and countering misinformation.
Afghanistan's future is filled with potential, and the country is undergoing significant changes. Girls' education, while currently facing challenges in public schools, is making progress in private institutions, and the Taliban expresses a commitment to reshape the educational landscape.
We encourage you to break free from stereotypes and explore the real Afghanistan. Join us on a journey that will leave you with a profound appreciation for this extraordinary nation. Embrace the opportunity to immerse yourself in its hidden treasures, engage with friendly locals, and create lifelong memories.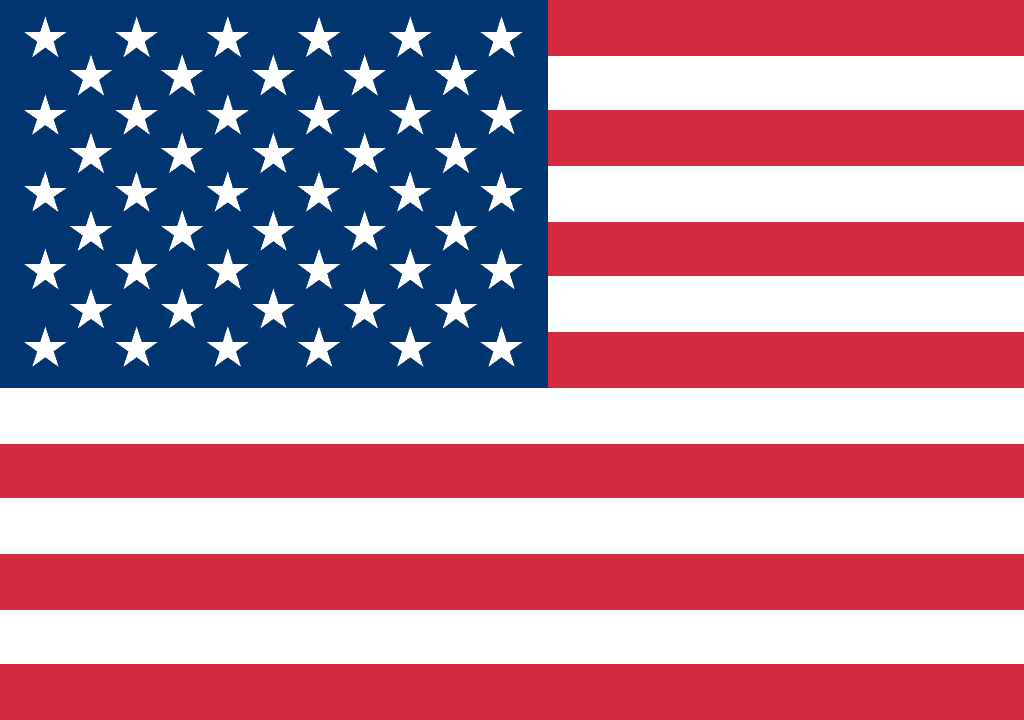 Private Tours for US Citizens with 100% Visa Guarantee!
Are you a US citizen seeking a once-in-a-lifetime journey to the captivating land of Afghanistan? Look no further! We are thrilled to offer private tours tailored exclusively for US citizens, ensuring an unforgettable experience in perfect safety. Rest assured that your well-being is paramount to us. We have meticulously designed our private tours to provide a safe and secure environment throughout your entire adventure. Our experienced guides will accompany you every step of the way, ensuring you have a seamless and worry-free exploration of Afghanistan's mesmerizing attractions.

Afghan Visa for US Citizens
Visa Services for Afghanistan in Dubai, United Arab Emirates:
Our team will provide comprehensive assistance in Dubai to ensure an efficient Afghanistan visa process. Our colleague will meet you at any Dubai hotel at 8 am to collect your passport and the required payment in US dollars, with new bills issued after 2009. The Afghan visa processing typically takes place within a single morning, and your passport will be returned to you by approximately 2 pm on the same day.
Our visa service costs $300 per person, while US passport holders are charged $350. Please note that in addition to the visa process, you will need to arrange a flight from Dubai to Kabul. The average fares on Kam Air for this route are approximately $700 per ticket. Considering the flight schedule, you can plan to spend one night in Dubai and depart for Kabul in the evening. The flight from Dubai to Kabul typically departs at 3 am, so we recommend arriving at the airport at least three hours before departure to ensure a smooth check-in process.
Our comprehensive fee encompasses various services, including passport retrieval, visa application submission, meticulous visa processing, official visa fees, and prompt collection and delivery of the visa. We strive to provide a seamless, efficient, professional experience that meets your travel needs without compromise. Making an Afghanistan visa was never that easy.
Afghanistan related pages