Commencing already since April 2023, we are delighted to announce that our highly sought-after Syria tours will once again be available to US passport holders. As an American citizen, you now have the extraordinary opportunity to embark on an unforgettable journey, immersing yourself in the captivating beauty and rich cultural heritage of this remarkable country.
With our extensive experience in curating exceptional travel experiences and a track record of serving hundreds of satisfied clients, we are confident that our meticulously crafted itineraries, spanning 4 to 10 days, will cater to all your desires. Our private tours will take you on a mesmerizing adventure, unveiling the hidden gems and breathtaking landscapes that make Syria truly enchanting.
To ensure a seamless and memorable experience, we kindly request 6 to 8 weeks to process your visa security code. Early planning is essential, as this is an opportunity of a lifetime!
We take immense pride in offering exclusive solo tours that prioritize your comfort and satisfaction. Throughout your journey, our dedicated, full-time guides will accompany you, providing expert knowledge and personalized attention. You will never feel left in the hands of local guides as you traverse from one awe-inspiring destination to another.
Trips to Syria for US citizens
Embark on a breathtaking 12-day journey through the highlights of Jordan and Syria, from the majestic ancient city of Petra…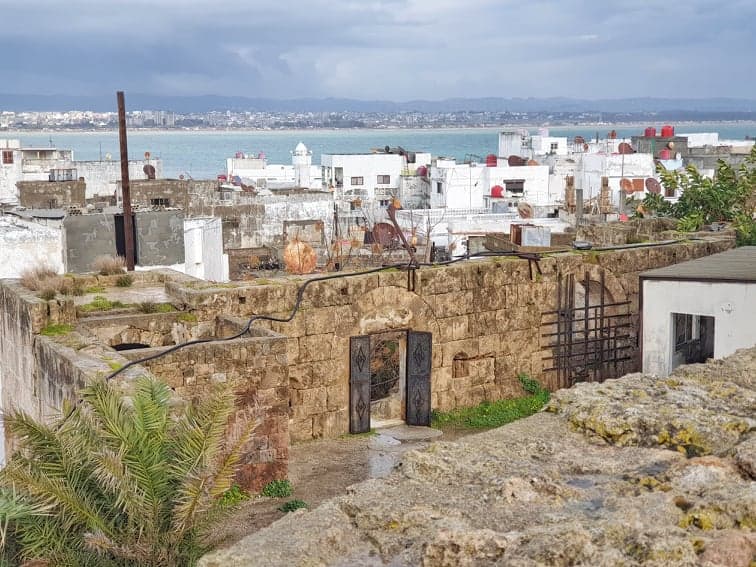 Being a tourist in Syria is always a great experience. Our destination manager was personally in Syria recently preparing this…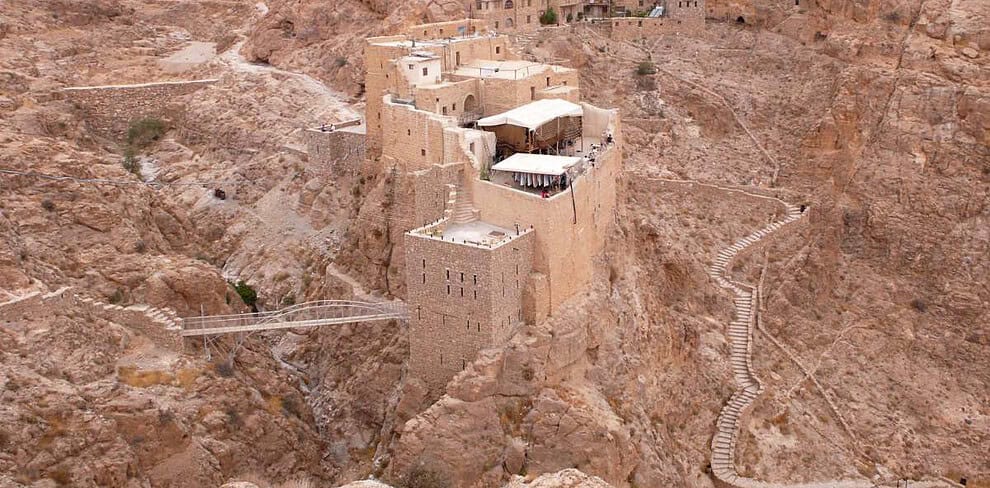 Being a tourist in Syria is always a great experience. Our destination manager was personally in Syria recently preparing this…
Our Syria tour package includes the following:
Syrian security clearance to facilitate a visa on arrival at the border
Accommodation with daily breakfast included
Permissions to access restricted sites
Private transportation from Beirut to Damascus and back, including a professional driver and fuel
A licensed English-speaking tour guide from the Syrian Ministry of Tourism
Entrance fees to all sites and attractions listed in the tour itinerary
Complimentary mineral water during transportation
How to Book?
As a valued client, we invite you to seize this incredible opportunity and book your dream tour to Syria today. Immerse yourself in the unparalleled beauty and charm of this remarkable country, creating memories that will last a lifetime. The remaining payment is to be made in cash to my colleague in Beirut, with large denomination banknotes (50 and 100) issued after 2009.
To finalize your reservation, we require a 20% deposit made via our secure online payment portal. The quoted rate is valid for seven days, during which time the reservation can be secured by paying the deposit. Please note that after one week, the rate may be subject to change based on fluctuations in exchange rates and availability.
Are you ready to embark on the journey of a lifetime? Don't hesitate – secure your spot on our exclusive Syria tours now and embrace the adventure you've been longing for!