RJ Travel is a dedicated DMC Morocco company of hospitality specialists who personally assume the unrivaled importance of including conferences, events, incentives, and meetings into corporate goals and company development strategy.
RJ Travel is a Morocco Tour Operator and DMC – Destination Management Company.
Moroccan Destination Management Company coordinated efforts of all the elements that make up a destination. Organizing a holiday package including the most famous attractions, amenities, transportation, marketing, and pricing.
RJ Travel is a specialized DMC in Morocco. Our tour operator department provides the booking, transportation, meals, and other needs of a travel package that will suit your needs. Many of our clients and high-quality partners have originated with outbound travel companies contacting us directly. They get to us while searching for a top tour company to represent them in Morocco.
Due to the strategic location of RJ Travel in the country, our Morocco Tour Operator office can serve as a Marrakech Tour Operator, Casablanca Tour Operator, Fes Tour Operator, and also Agadir Tour Operator. Don't miss out on the opportunity of getting in touch and partner with us.
At RJ Travel Morocco DMC, we will be your fundamental connection for coordinating your meeting, event, or incentive, researching the most suitable hotels and venues in this incredible country.
Our philosophy is based on creativity, adaptability, and last but not least, personal assistance and co-operation.
We offer a comprehensive array of DMC services for the organization of incentive programs, presentations, exhibitions, meetings, and events and have the expertise and the knowledge to meet the highest standards demanded from our clients.
No matter where you are, the RJ Travel Tour company in Morocco will be right by your side every step of the way. Morocco has long been appreciated as one of the most popular destinations in Africa, thanks to its unusual, charming regions and its excellent climate. Whether you are looking for a private meeting in the middle of the Sahara Desert or a venue for a large convention in the heart of Marrakech, Morocco offers great venues and conveniences, rich culture, and a country market in history and tradition.
Sample programs
Take a look at our sample programs to find out how you can make the most of your trip to the land of Kasbahs, Imperial cities, and sand dunes.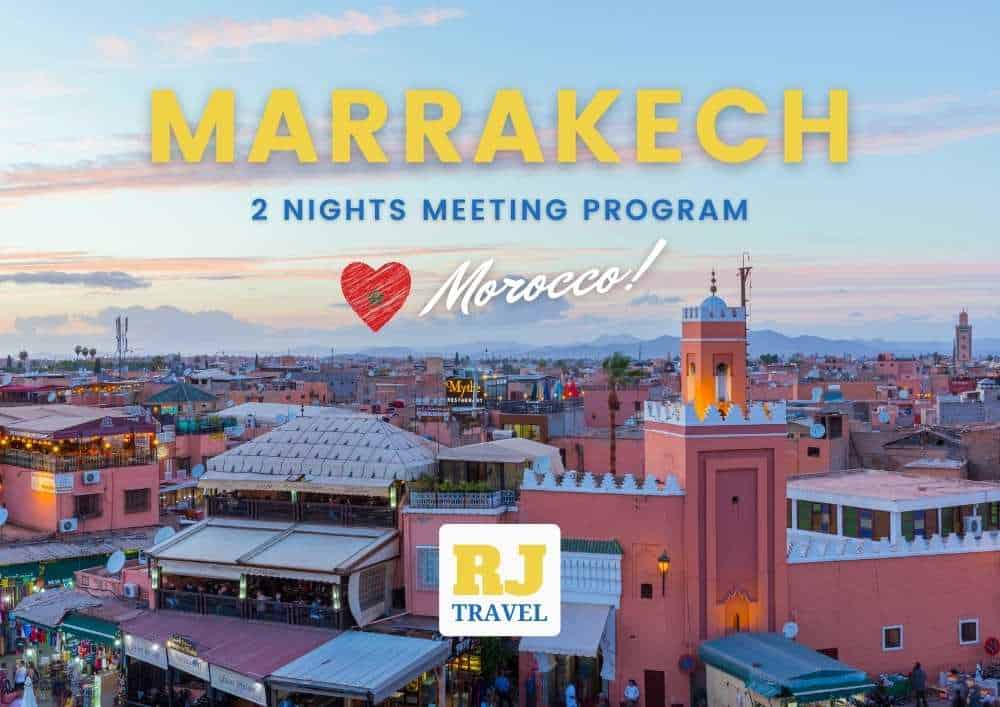 Private Tours & Group Tours
Conferences & Special Events
DMC in Morocco holidays trip ideas
Imperial cities
Beach holidays
UNESCO sites
Religious tours
Golf tours
Atlas Mountains
Atlantic Ocean
Mediterranean Sea
City Breaks
SPA and wellbeing trips
Camel trekking
Romantic getaways
Shopping holidays
Honeymoon trips
VIP luxury tours
Sahara Desert trips
Photo tours
Ski holidays
Kitesurf trips
Surf schools
Gastronomy holiday
Wine tour
Bird watching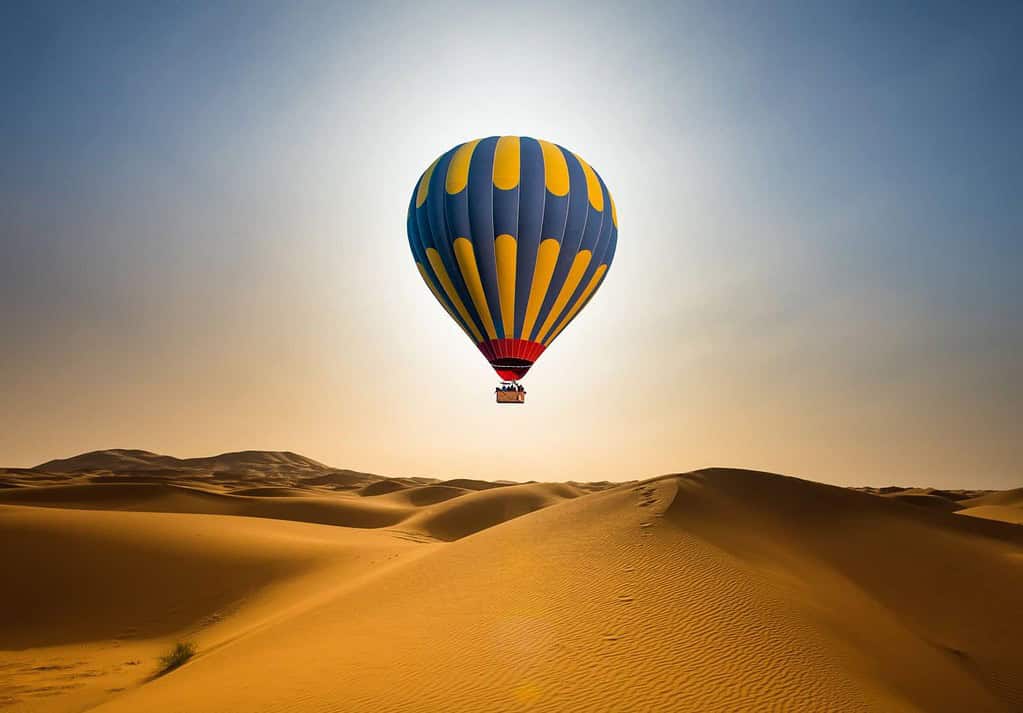 Guaranteed Departures in Morocco
Our Morocco travel packages are perfect for your clients. Weekly guaranteed departures desert tours from Agadir and Marrakech. Small groups up to 16 people, sleeping in riads. We are committed to being a company offering these types of trips in small groups and riad accommodation.
Marrakech Guaranteed Departures
Day 1 » Arrival to Marrakech
Day 2 » Marrakech – Telouet – Ait Benhaddou – Ouarzazate
Day 3 » Ouarzazate – Erg Chebbi Dunes
Day 4 » Erg Chebbi Dunes – Gorges du Todra – Ouarzazate
Day 5 » Ouarzazate – Marrakech
Day 6 » Marrakech
Day 7 » Departure from Marrakech
Agadir Guaranteed Departures
Day 1 » Arrival to Agadir
Day 2 » Agadir – Imchguiguiln – Tizourgane village – Tafraoute
Day 3 » Tafraoute – Tata
Day 4 » Tata – Zagora Desert
Day 5 » Zagora Desert – Ouarzazate
Day 6 » Ouarzazate – Ait Benhaddou – Marrakech
Day 7 » Marrakech – Agadir
Day 8 » Departure from Agadir
Inbound Tour Operator
RJ Travel is a specialized Inbound Tour Operator in Morocco. We offer customized packages for your company for your adventure holidays. We research the ideas, design the holiday itinerary and content, contract the services needed for your trip. We guarantee the best accommodation, transport, guides, etc, and then market the resultant package with the best price possible.
If you design your own trip it can be interesting and fun. But, if something goes wrong then you are on your own. A tour operator has a legal responsibility to look after you if things go wrong. RJ Travel Agency is there for you.
When tourism respects the cultural heritage, the industry can play an important role in preserving cultural traditions around the world. RJ Travel Agency commits to ensuring the sustainable economic growth of our business partners. Our main goal is to be the best tour operator in Morocco.
Due to the strategic location of RJ Travel, our Morocco DMC office can serve as a DMC Marrakech, DMC Casablanca, DMC Fes, and also DMC Agadir.
Your Morocco DMC based in Ouarzazate, Draa Tafilalet region, is an Incoming Tour Operator. It was started by two dedicated and passionate Portuguese and a friendly Moroccan, with two decades of experience in tourism covering all of the "Moroccan reality".
Outbound Tour Operator
RJ Travel Agency is an Outbound Tour Operator. RJ Travel Agency is a specialized tour operator to various destinations such as Turkey, Iran, Iraq, Tajikistan, and Uzbekistan. We offer customized packages and tailor-made affordable travel holiday packages for independent travelers and also for your company.
Let's work together!
Become our B2B Partner
Being a DMC in Morocco, we are ready to establish a partnership with your outbound tour operator company. Start reselling our private Morocco tours. Also, check out our weekly guaranteed departures – group tours including Agadir and Marrakech as a starting point.