Welcome to RJ Travel Agency, your premier family-run adventure tour operator and travel agency in Ouarzazate, Morocco. As a dedicated destination management company (DMC), we specialize in creating unforgettable experiences for travelers seeking thrilling adventures in Morocco. With our local expertise and personalized service, we ensure that your journey through this captivating country is nothing short of exceptional. Whether you're exploring the enchanting cities, venturing into the vast Sahara Desert, or immersing yourself in the rich cultural heritage, we'll tailor your itinerary to match your interests and preferences. Trust RJ Travel Agency to bring your Moroccan dreams to life.
RJ Travel Agency to Morocco is a family-run adventure tour operator and travel agency – DMC, located in the city of Ouarzazate.
RJ stands for Rita and João, the brother and sister business partners behind the company's concept. Rita and João Leitão were born in Lisbon – Portugal – and have lived in Morocco for almost 15 years, where they combined working on their Moroccan travel agency with their Ouarzazate hotel opened in 2009.
Somewhere along the way, they joined forces with Mr. Aziz El Gasmi to open their own Morocco excursions company. Being a Moroccan tour operator and DMC in Morocco is fascinating because they all love to make part of the fascinating and wonderful Moroccan culture.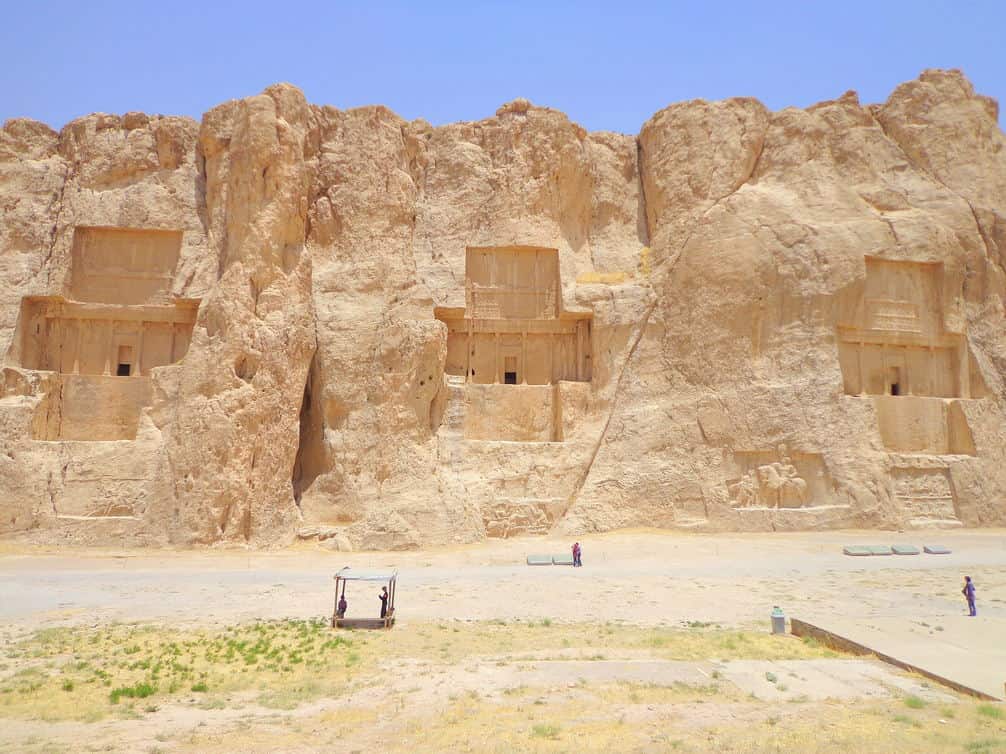 Do you dream of an unforgettable trip?
Maybe a personalized, unique, and unforgettable journey?
Traveling to different places is no longer a luxury…
Let us organize your trip!
Our motto is "Adventure holidays within everyone's reach" as we aim to provide off-the-beaten-path destinations as easy as most famous touristic sites. Imagine being a tourist and visit Iran as easy as going to Venice. Or going on a trip to Antarctica as accessible as going to Barcelona? Being experienced travelers, we design the perfect tours for the intrepid traveler.
We adapt to your budget, your desires, and your dream destinations. From holidays in Morocco to other exotic destinations around the globe, our goal is to ensure the best service with maximum safety standards. Couples, families, and friends entrust one of the most recommended Morocco tour companies to organize their dream holidays. Join us!
The Team of RJ Travel Agency to Morocco
Our renowned travel agency to Morocco is available for travel requests, questions, or other matters related to tourism in Morocco.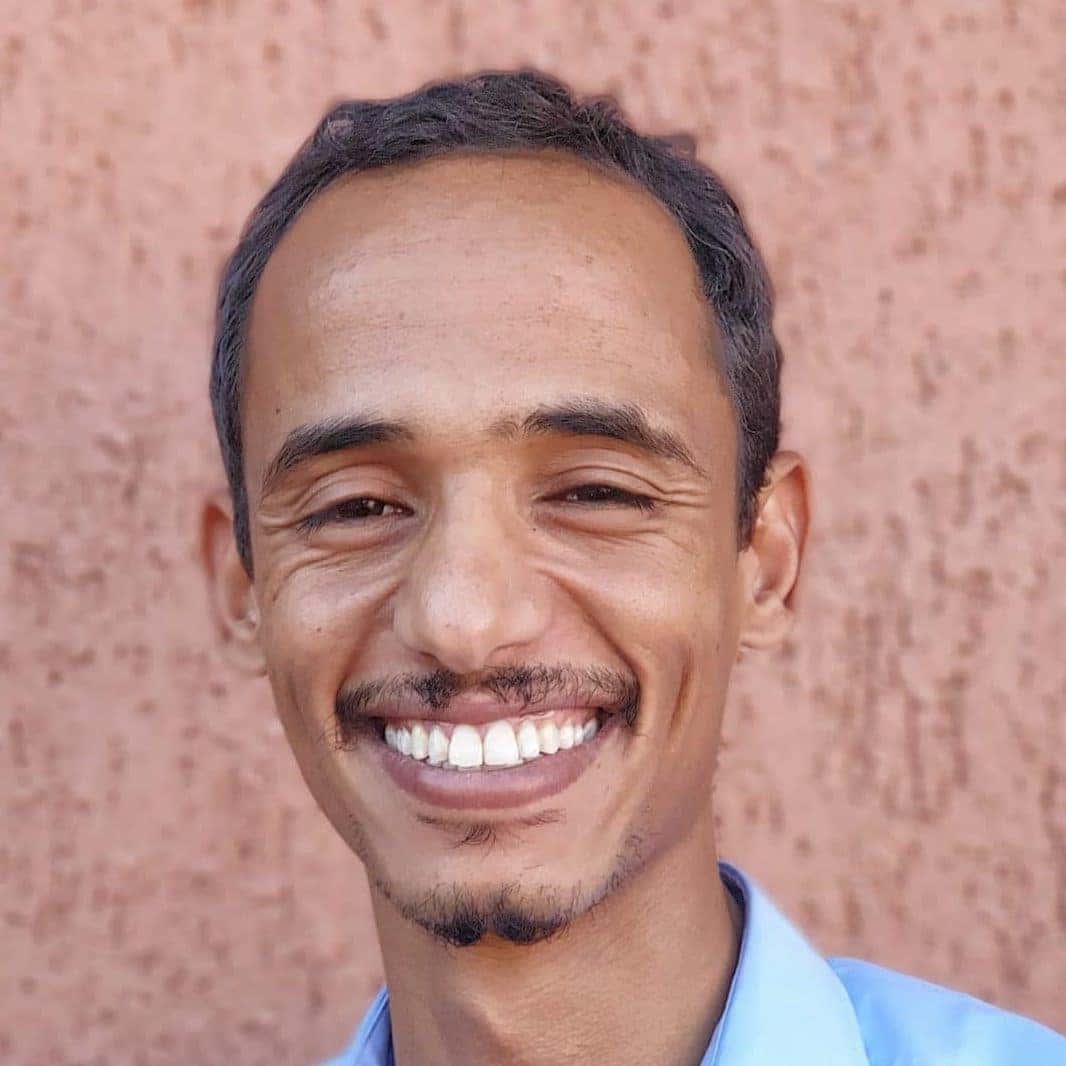 Aziz El Gasmi
Director
Graduated in Tourism in Marrakech, Aziz is a travel enthusiast that wishes to welcome all visitors to his wonderful country. Born in Mhamid Gzilane, in the Sahara Desert, Aziz's experience is valuable.
Rita Leitão
Manager
She graduated in Sociology in Portugal, where she expanded her love for animals and the environment. Rita lived in Paris for a year, having also lived in the Algarve and Evora for a few years of her life.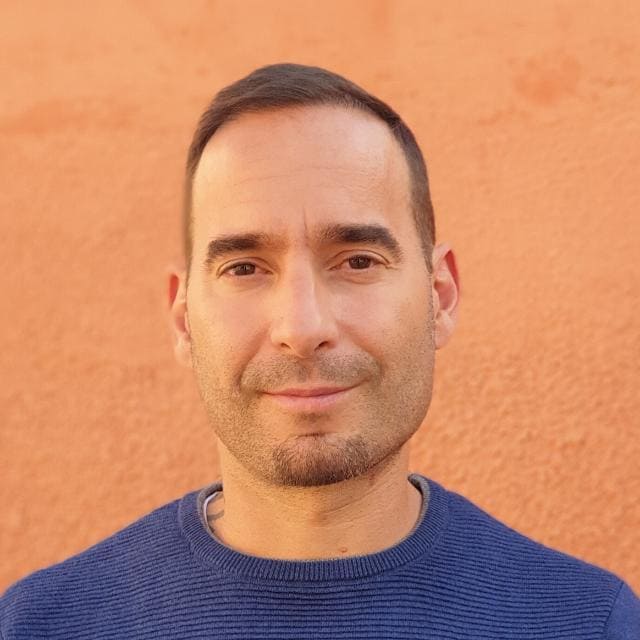 João Leitão
Product & Destination Manager
After graduating in Visual Arts in Portugal, João has lived in the United States, Poland, Finland, Turkey, Ukraine, and Kazakhstan. João visited more than 130 countries on all continents. Author of the famous travel blog Nomad Revelations. Follow João on Instagram.
Why choose us?
Moroccan-European owned.
Best relation price/quality.
Trustworthy and serious team.
Morocco-based company.
Tours designed by experienced travelers.
Only medium-high-range accommodation.
Authorized and certified by the Ministry of Tourism.
Secured online payment.
Selling tours in Morocco since 2014 with Marrocos.com®.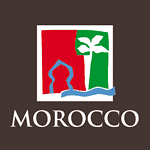 Certified Moroccan Travel Agency
Visit this country with a certified Moroccan travel agency – Tour Operator & DMC, and discover its deserts, mountains, beaches, main cities, and palm groves.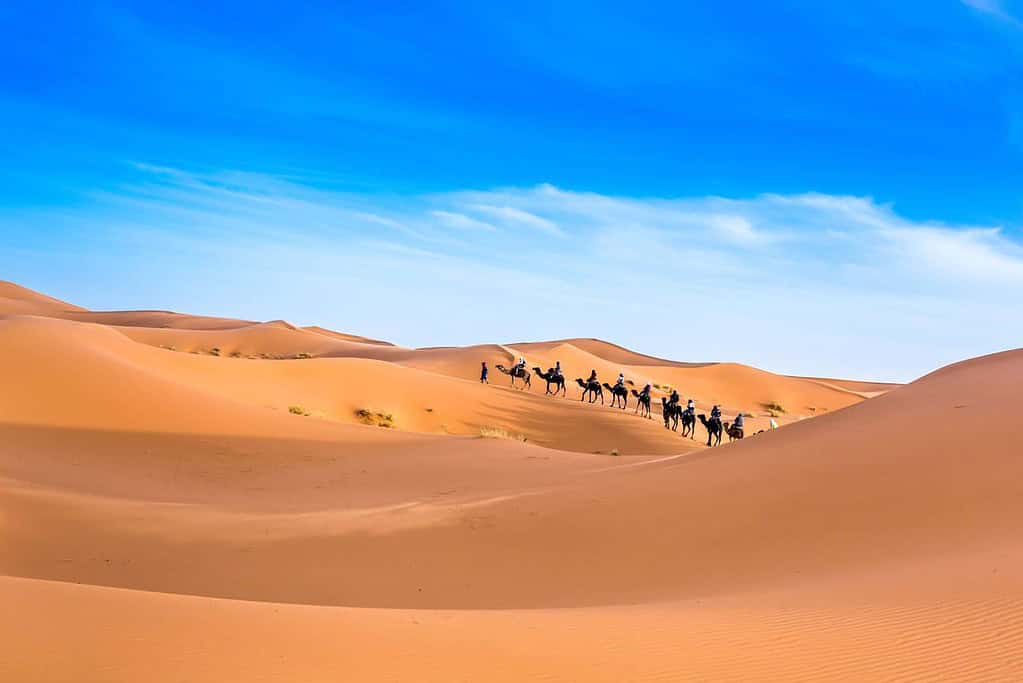 RJ Travel Agency s.a.r.l. It is a travel agency type "Group A – Tour Operator and DMC) authorized and certified by the Ministry of Tourism of Morocco with an operating license number 27D/2020 and a member of ARAVDT (Regional Association of Travel Agencies of Draa-Tafilalet).
Furthermore, RJ Travel Agency offers you an alternative way to plan your holidays, choose the best tour, make all the arrangements and travel reservations through electronic means, and avoid physically attending our offices. To be the best tour operators in Morocco, we have to focus on our primary goal, which is understanding the needs of our clients. Rita and João vast travel experience makes this process a whole lot easier.
Our goal is to achieve the position of being known to be the best travel agency in Morocco. Our travel consultant team will help and advise you on all the issues involving your trip. You will be very welcome if you wish to visit us in our office. There are many travel agencies in Morocco, so we advise you to choose wisely, and of course, hopefully, you will entrust us to take you on a trip to one of the many holiday packages available. Enjoy the offers of private tours, tailor-made holidays, group tours, and thematic trips with RJ Travel Agency.
Why visit Morocco?
Its proximity to Europe, Africa, and the Middle East makes this country a mix of people, cultures, architecture, and languages.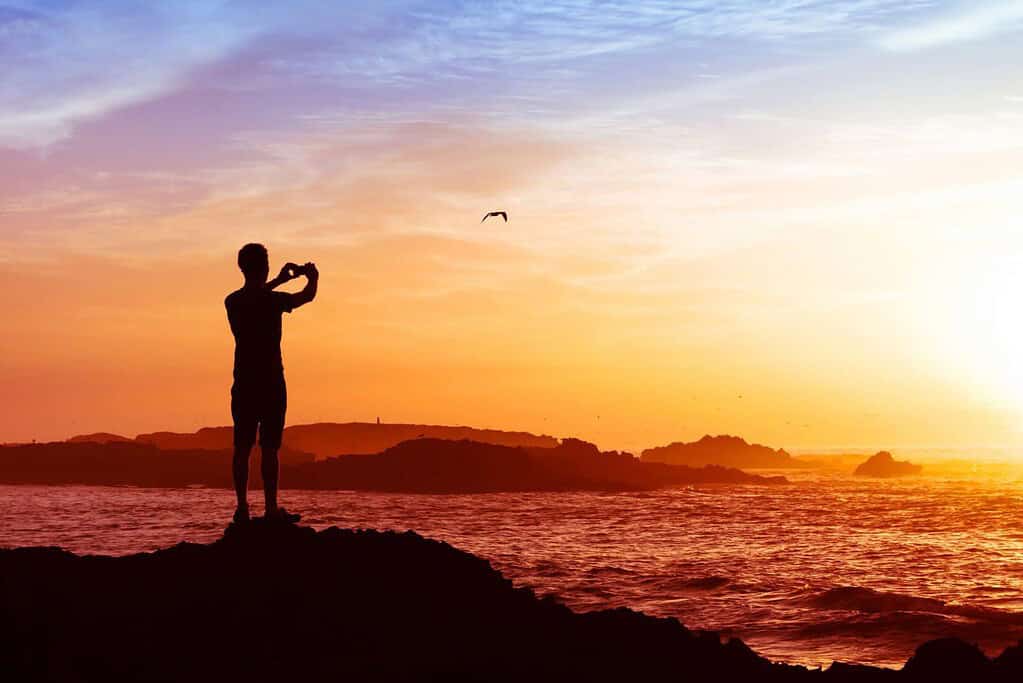 Morocco combines features of both the Arab / Berber and Western worlds. Morocco's vast country offers excellent architectural diversity and abundant natural beauty. We are at your service to be your chosen Morocco travel agency. Get one of our tour packages, and do not forget to bring your camera to capture the beauty of the dream landscapes in Morocco. You will not need much thinking to take beautiful pictures in Morocco. Just click and capture the most beautiful vacation pictures in your album. It's easy. The unique beauty of Morocco is highly photogenic. With RJ Morocco travel agents, it is assured the best holidays.
Morocco holidays trip ideas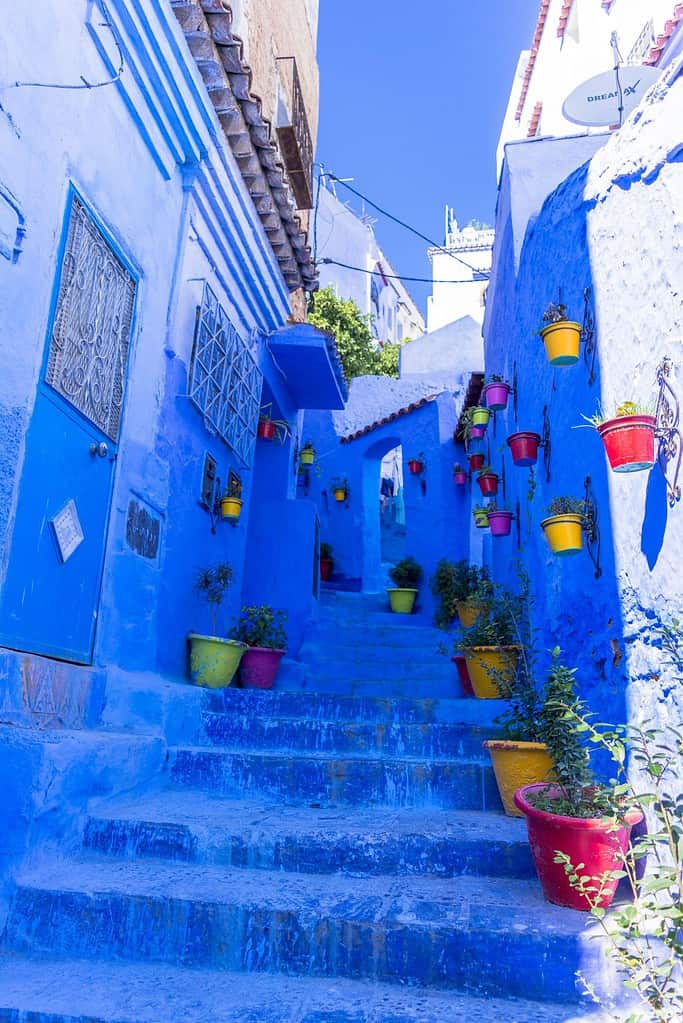 Imperial cities
Beach holidays
UNESCO sites
Religious tours
Golf tours
Shopping holidays
Honeymoon trips
VIP luxury tours
Sahara Desert
Photo tours
City Breaks
SPA and well-being trips
Camel trekking
Romantic getaways
Gastronomy holiday
Wine tour
Bird watching
Ski holidays
Kitesurf trips
Surf schools
Morocco, the pearl of North Africa, is situated in the northwest part of the African continent, just 14 kilometers from Spain, separated by the Strait of Gibraltar in Europe. Nowhere else can you find so much natural wealth, beauty, tranquil beaches, pristine lakes, rivers and lost villages, endless sandy deserts, and beautiful mountains in an area as compact as Morocco.
One morning you can wake up along the beautiful Atlantic coast, have lunch in the Atlas mountains, and enjoy a camel ride in the Sahara desert enjoying an incredible sunset. Morocco will not leave you indifferent.
Morocco tour operators and Morocco travel companies have the responsibility to ensure their clients and the ultimate travel experience is culturally exciting and, most of all, safe and without harm. The country is impressive, and you will fall in love.
Morocco has many remarkable features.
Being an excellent choice for a vacation, Morocco has many remarkable features.
History
Culture
Tradition
Friendly and welcoming people
Safe streets

Good weather conditions
Clean air
Delicious food
Wonderful nature

The Sahara Desert
Beaches
Mountains
Where is Morocco?
Morocco is an exotic and safe travel destination located in North Africa.
Only 14 kilometers across the Strait of Gibraltar separates Morocco and Europe. Often called "the gateway to Africa" or "the door of Europe", Morocco is living among diverse cultures and different worlds. Morocco borders Algeria, Mauritania, and Spain with the cities of Ceuta and Melilla. Morocco can be easily reached by ferry; for example, the ferry boat to Morocco takes only 35 minutes from the Spanish city of Tarifa.